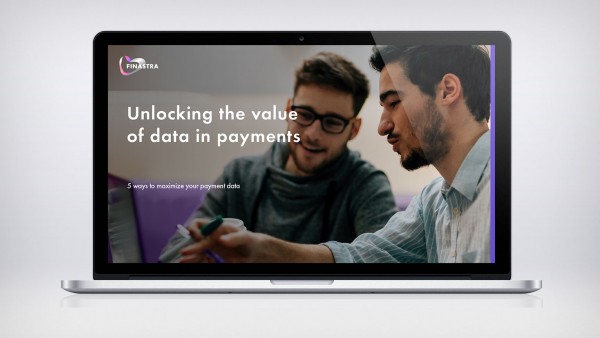 In a competitive marketplace, data presents a major opportunity to improve customer experience and drive value.
Banks have access to large volumes of payments data. When harnessed effectively, this data can unlock powerful opportunities to create new revenue streams, build deeper relationships and create efficiencies.
In this e-book we look at the importance of cross-functional collaboration to the role data can play in protecting customers from fraud, this report explains how banks can leverage their payments data to increase efficiency and build revenue streams.
---
You might also be interested in