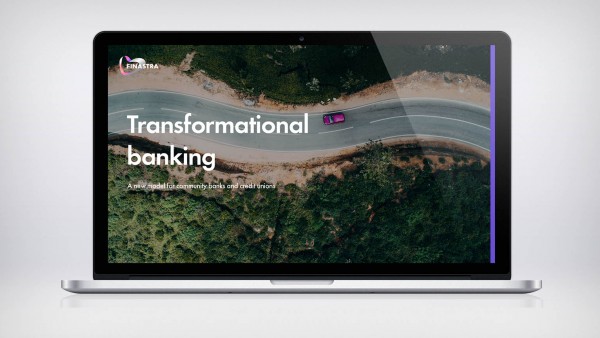 The stage for new rules of banking is set!
The era of digitalization and multi-channel experience has truly begun, and the demand for an authentic multi-channel experience is now a reality.
Consumers want better integration across physical and digital channels and expect the same experience provided by other service providers such as Amazon, Uber and social media. By 2025, the millennial generation will make up 75% of the workforce and 86% will choose a commercial bank on the strength of its online capabilities.
Finastra's Fusion Phoenix core banking solution is the ideal platform for driving customer loyalty and engagement. The only core platform available in Microsoft Azure public cloud, it supports the ability to service retail and commercial accounts, card management, relationship pricing, safe deposit boxes, collections, fraud, dynamic workflow, sales and service, general ledger, teller and contact history – all in a single platform.
---
You might also be interested in