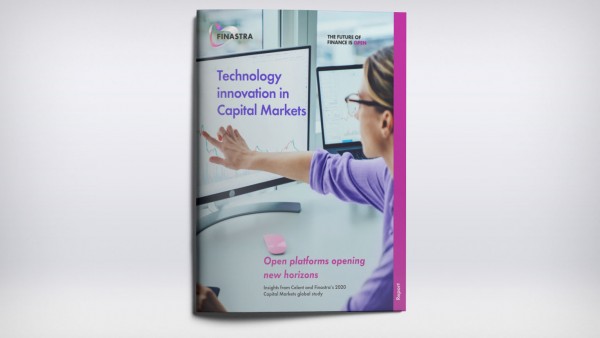 Technology has emerged at the forefront of the capital markets because it is critical for executing business and operating strategies. Banks are increasingly turning to fintech providers to drive technology innovation because they are perceived to be agile, nimble, and unconstrained by old technology and bureaucracy. But banks' ability to easily access and integrate new solutions is constrained by limited budgets, complex and inflexible internal technology, and onerous vendor management needs.
Based on detailed discussions with senior executives at banks and technology and solutions providers in capital markets, this report discusses the latest trends and themes in the technology transformation journey with a focus on banks' attitude to and desire for open platforms.
Download the report today to learn how your peers are planning their innovation journey.
Author(s)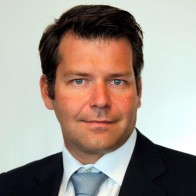 Michael Henssler
General Manager, Treasury & Capital Markets, Finastra
Michael Henssler is General Manager for Treasury and Capital Markets at Finastra. He is an experienced professional who has held various positions in business development, financial support engineering and business consulting for the past 20 years. Michael holds a BSs in Business & Finance from the Institut Catholique de Hautes Etudes Commerciales in Brussels, as well as an MBA in Finance & Accounting from Solvay Business School.
---
You might also be interested in