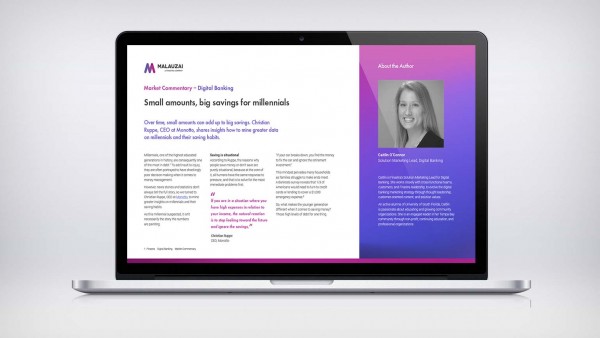 Over time, small amounts can add up to big savings. Monotto, shares insights on how you can mine better data on user habits through digital banking.
Author(s)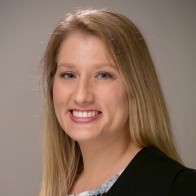 Caitlin O'Connor
Solution Marketing Lead, Digital Solutions
Caitlin O'Connor leads Solution Marketing for Digital Solutions within Finastra's North American Community Markets and for Malauzai, a Finastra company.
---
You might also be interested in