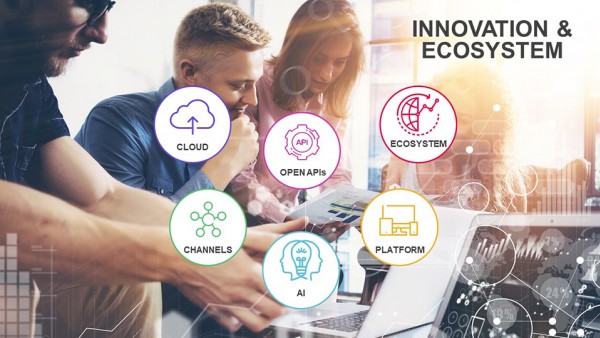 Anand Subbaraman, General Manager of Retail Banking at Finastra, and Marwan Abouzeid, Global Sales Consultant at Finastra, provide their Insights at the Finastra Universe Dubai event on why technology is more important than ever, with financial institutions having innovation as one of their top priorities. Banks must embrace digital so they can anticipate consumer needs and innovate in ways that will prioritize the most effective mix of capabilities ensuring they remain relevant but using a lower cost operating model.
Author(s)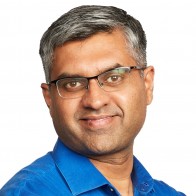 Anand Subbaraman
General Manager, Retail Banking, Finastra
Anand Subbaraman is the General Manager for Retail Banking Solutions at Finastra. In this role he is responsible for end-end product vision, strategy, execution of delivery of our Retail Core and Digital solutions including Fusion Essence, Fusion Equation, Fusion Midas, Fusion Phoenix International and Fusion Digital Channels. Prior to Finastra, Anand was with Oracle for 19 years, in a wide variety of product management, engineering and strategy roles across the applications and technology domains. Anand has also worked as a strategy consultant and at a financial services start-up. He has an MBA from IIM, Ahmedabad and a Bachelors in Engineering from NIT Trichy, both in India.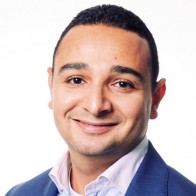 Marwan Abouzeid
Senior Manager, Solution Consulting, Finastra
As Senior Manager, Solution Consulting at Finastra, Marwan Abouzeid leads the Retail Banking consulting team for the Middle East and Africa and is responsible for ensuring Finastra provides the right solutions and value to our banking clients and prospects. With over 16 years of core banking software implementation and consulting experience, he has worked on a variety of digital transformation projects for some of the largest banks in the region. Prior to his current role he held multiple roles within the financial industry working for both banking solution providers and financial institutions. Marwan holds an MBA from Manchester Business School and a Bachelor's Degree in Computer Science from The American University in Cairo.
---
You might also be interested in