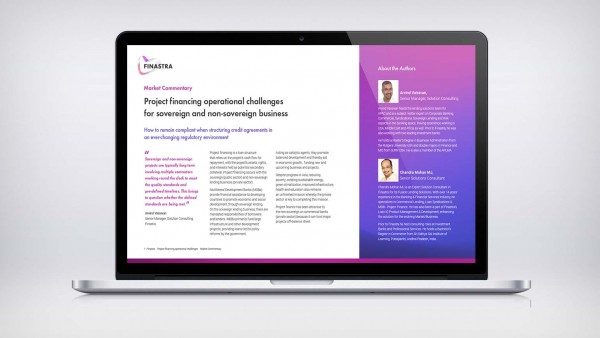 Sovereign and non-sovereign projects are typically long term involving multiple contractors working round the clock to meet the quality standards and pre-defined timelines. This brings to question whether the defined standards are being met. In this piece, we look at the project finance challenges and whether upgrading technology stacks will mitigate some of them.
Author(s)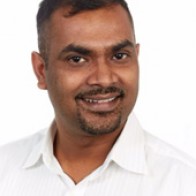 Arvind Vairavan
Senior Manager, Solution Consulting
Arvind Vairavan heads the lending solutions team for APAC and is a subject matter expert on Corporate Banking , Commercial, Syndications, Sovereign Lending and Risk aspects in the banking space. Having experience working in USA, Middle East and Africa as well. Prior to Finastra, he was also working with two leading investment banks. He is an invaluable talent in many aspects of banking and lending. He is very professional, detailed oriented and constantly looking to increase his knowledge being passionate for the solution offerings for Banks.
He holds a Master's Degree in Business Administration from the Rutgers University USA and double majors in Finance and MIS from SUNY USA. He is also a member of the APLMA.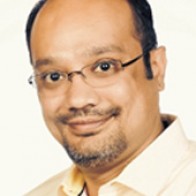 Chandra Mohan MJ
Senior Solutions Consultant
Chandra Mohan MJ is an Expert Solution Consultant in Finastra for its Fusion Lending Solutions. With over 14 years' experience in the Banking & Financial Services industry, he specializes in Commercial Lending, Loan Syndications & MDB - Project Finance. He has also been a part of Finastra's Loan IQ Product Management & Development, enhancing the solution for the evolving Market/Business.
Prior to Finastra he held consulting roles at Investment Banks and Professional Services. He holds a Bachelor's Degree in Commerce from Sri Sathya Sai Institute of Learning, Puttaparthi, Andhra Pradesh, India.
---
You might also be interested in