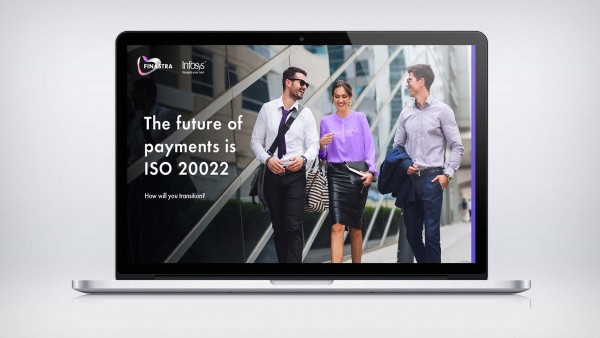 We're entering a new era of payments messaging that will drive competition, innovation and efficiency.
With the move to ISO 20022 being hailed as the biggest change to the payments sector in the last 20 years, it is now wonder that banks are keen to find out how they can take advantage of this, as well as deal with the challenges and opportunities it will bring.
In our latest white paper we hear from SWIFT, Infosys, and Barclays as they discuss how this can be achieved, and what steps banks will need to take in their journey as digitalization takes hold in the wake of ISO 20022's implementation.
---
You might also be interested in