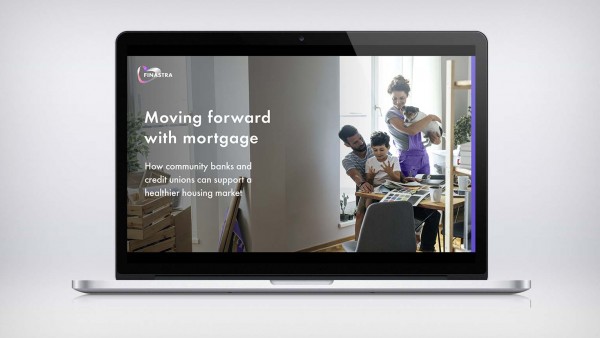 How community banks and credit unions can support a healthier housing market. While the resulting economic turmoil of COVID-19 brings uncertainty to financial institutions, as well as consumers, it is times like these when community banks and credit unions are often at their strongest, extending extraordinary measures to serve local communities. The following eight chapters outline the impact of the COVID-19 pandemic on the housing market as well as financial institutions and discusses how community banks and credit unions can continue to meet customer and member mortgage needs even during this time of social distancing.
You'll learn:
How COVID-19 has affected the housing market and new construction
Mortgage relief and the long-term impact
How to support a distance economy with online applications
Download e-book to get all eight chapters and to stay ahead in times like these.
---
You might also be interested in