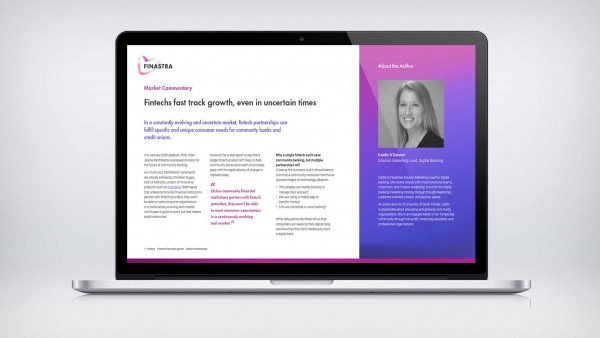 In a constantly evolving and uncertain market, fintech partnerships, such as Monotto, can fulfill specific and unique consumer needs for community banks and credit unions. We sat down with Monotto's CEO and Co-Founder, Christian Ruppe, to better understand how partnerships can accelerate growth.
Author(s)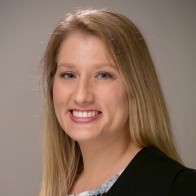 Caitlin O'Connor
Solution Marketing Lead, Digital Solutions
Caitlin O'Connor leads Solution Marketing for Digital Solutions within Finastra's North American Community Markets and for Malauzai, a Finastra company.
---
You might also be interested in