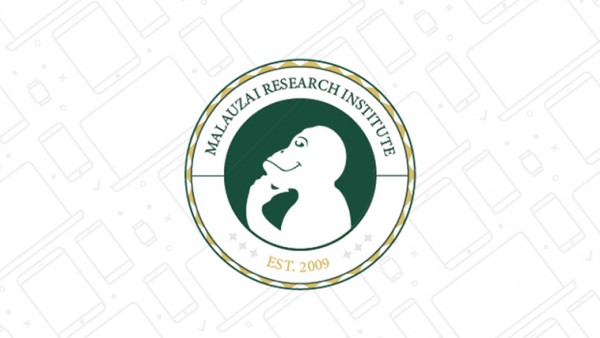 Malauzai Software, a leader in mobile banking, today released data from the Monkey Insights service, reporting key trends in mobile banking application usage for June 2013. The study is based on June data for over 99 banks and credit unions encompassing 1,200,000 logins for 98,000 active mobile banking users.
Mobile Platforms – iPad Usage Data
For June, the iPad platform is demonstrating that end-users leverage tablets differently than smartphones when it comes to mobile banking. In addition to the data, we speculate on what is driving the change in behavior:
Internal Account Transfers
iPad end-users make transfers at more than two times the value of their counterparts on iPhones and Android smartphones. The actual number is 2.25 times higher, with total transfers averaging just under $900.00. The speculation is that iPad end-users will tend to keep higher balances and therefore their corresponding transfers would also be higher. We cannot correlate this data to the size of the account, so this could be one of many reasons the iPad community averages higher transfer dollar amounts.
Branch/ATM Locations
iPad end-users look up branches and ATM's at three times the rate of their smartphone-user counterparts. There may be two reasons for this. First, the Locator on the iPad is more user-friendly with bigger graphics. Second, the Locator feature is more prominently displayed on the iPad, as it shows on the login screen and opens up automatically to show the nearest branch or ATM.
Transaction History
Transaction details are used by 73 percent of end-users after login for iPad vs. 37percent for all smartphones. We speculate that this is caused by the transactional data being more readily available to iPad end-users with more of a prominent display and larger text. It simply may be easier to look at this data on the iPad which is driving the usage so high.
Logging Off Mobile Banking
On the smartphone 21 percent of end-users regularly log off the mobile banking app. With iPad it is 80 percent. This must be due to the fact that the iPad is more of a shared device, which means mom and dad want to log off mobile banking before they hand the tablet to their kids to play games. But the behavior is also an indication that the log off button is more prominently displayed on the iPad.
In general 15 percent of login attempts fail on the smartphone. This is mainly due to "fat-fingering" as most end-users are successful on their second login attempt. For iPad the number is much higher, coming in at 27 percent. We speculate that this is because many tablet end-users are less comfortable with their on-device keyboards, which can make an end-user stretch to hit keys, especially when they are trying to hold the devices in their hands. We also speculate that when an end-user adopts an external keyboard, this number should drop below the smartphone target of 15 percent, but data does not yet substantiate this.
iPad end-users use mobile banking 50 percent longer than their smartphone counterparts, with average session duration of 1 minute and 45 seconds. Both smartphone and iPad users login approximately three times per week.
---
You might also be interested in