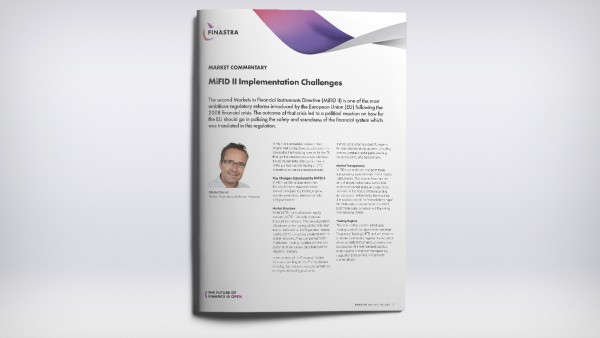 MiFID II is one of the most ambitious regulatory reforms introduced by the European Union (EU) following the 2008 financial crisis. The outcome of that crisis led to a political reaction on how far the EU should go in policing the safety and soundness of the financial system which was translated in this regulation.
Author(s)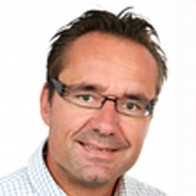 Michel Dorval
Product Strategy, Global Regulatory Architect
A cross-product subject-matter expert on regulation, Michel holds a Masters in Economics from the HUB in Brussels. He is also a member of the international PRMIA organisation, being nominated as subject matter expert in different advisory groups.
---
You might also be interested in