IBOR Transition Made Simple - Leveraging New Technologies and the Cloud to Ease the Transition Process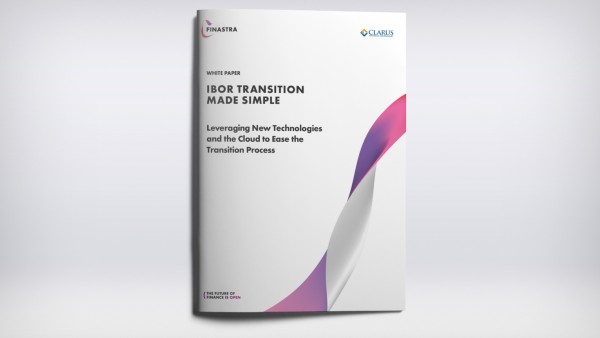 There are many benefits from moving away from term IBOR rates onto overnight Risk-Free Rates (e.g. the reduction of complexities in pricing) but the transition effort can be daunting. This paper will show that using new technologies and platforms can make the transition process much easier. We will focus on how financial institutions can leverage the scale and economics of the Cloud to cope with the changes.
Author(s)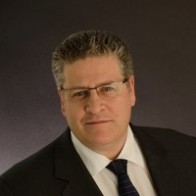 Iain Scott
Solution Lead, Treasury & Capital Markets
Iain has over 30 years of experience working in Senior Operations and COO roles within Tier 1 US Investment and Custodian Banks. In the past 5 years, he has pivoted focus to Fintechs within product management, business development and independent consultancy. Iain has expertise in post trade infrastructure with a slant towards regulations as well as the new balance sheet and treasury rules implemented post the 2009 market disruption.
Within Finastra, Iain is focused on the Treasury and Capital Market's post trade solutions sitting on the Solution Lead Team. Iain is also responsible for new developments to drive more strategic market initiatives such as this LIBOR Replacement paper.
Chris Barnes
SVP, Clarus Financial Technology
---
You might also be interested in