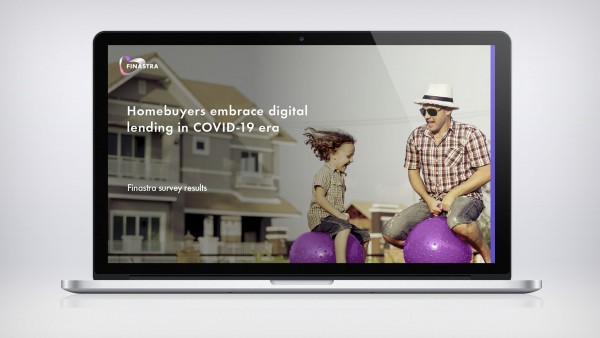 It has been a wild ride for mortgage lenders in 2020 so far and it is not slowing down for many. Amid the pandemic and resulting roller coaster ride for mortgage lenders, we conducted a survey of both consumers and financial institutions. The purpose was to gauge consumer attitudes toward their mortgage lending experience and to see how well financial institutions were navigating the trends.
Author(s)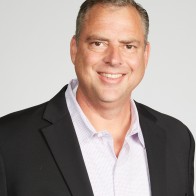 Dan Putney
Managing Director, Mortgage solutions
Dan Putney is the Managing Director for the Northeast Region within Finastra's North American Community Markets division. With more than two decades of knowledge and expertise in the mortgage and mortgage technology industries, he serves as the firm's Center of Excellence for the Mortgage business.
---
You might also be interested in