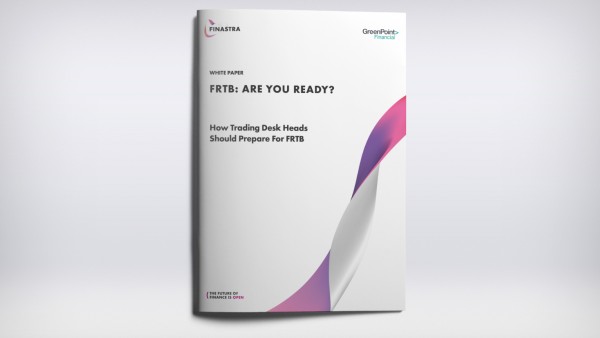 The Fundamental Review of the Trading Book (FRTB) will significantly impact the current roles and responsibilities of Heads of Trading Desks, now referred to under FRTB as Trading Desk Heads.
Adoption and compliance with the FRTB framework will entail multi-year efforts and significant budgetary outlays. It will need to be prioritized against competing priorities and undertaken with enough time to avoid rushing to meet deadlines without a sustainable and cost-effective design and implementation.
In this paper we provide guidance on the forthcoming changes and how management can address the challenges of the new roles.
---
You might also be interested in