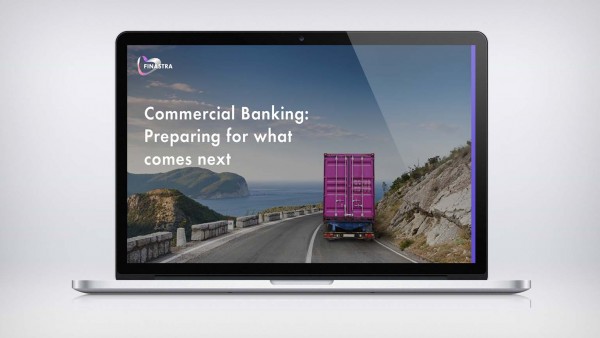 The COVID-19 pandemic is likely to have a long-lasting impact on the American psyche. As the virus subsides and Americans resume normal routines, businesses will face a challenging future as they recover from the impacts of the COVID-19 crisis. In this post-pandemic world, community banks and credit unions will play a primary role in the recovery and in preparing businesses for what comes next. Contained in this e-book are nine chapters dedicated to the situation financial institutions and American businesses face, as well as the solutions that community banks and credit unions can provide to help commercial entities return to profitable operations in the months to come.
You'll learn:
How government aid has changed the banking landscape
Compliance concerns with CECL and LIBOR
Why a lack of digital adoption could hurt commercial lenders and SMBs
Download e-book to get all nine chapters and to stay ahead in times like these.
---
You might also be interested in