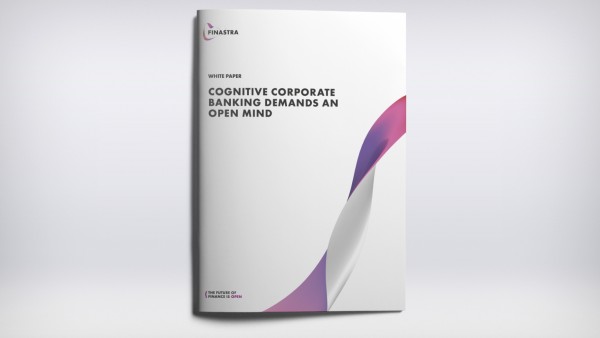 86% of corporate banks say technology infrastructure is a hindrance to quickly enabling digital interactions with customers. Open banking is speeding the shift from digital to cognitive banking, creating an easier, more scalable way to bring data together from across a corporate's entire banking relationship the opportunity to orchestrate data across the corporate ecosystem of treasury technology. With data comes knowledge and with knowledge comes power – but only if you can leverage the latest developments in Artificial Intelligence, Machine Learning and data analytics as part of an open API and platform strategy.
This Finastra paper looks at how next generation corporate banking and transaction services will call on data and component technologies of different applications 'as-a-service' to deliver on the promise of a frictionless customer experience. The end result is a world where corporates see a full picture of finances to maximize efficiencies and opportunities, and where banks can jostle once more for prime bank status, no longer based on proprietary products, but based on value-added services underpinned by emerging technologies that are enabled as part of the open API revolution.
Author(s)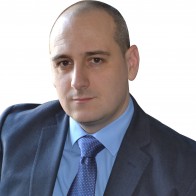 Ben Jarrold
Corporate Banking Market Strategist, Finastra
Ben is corporate banking strategist for Finastra, having led marketing, industry lobbying and influencer relations for fintech firms in transaction banking, capital markets and structured finance for over a decade. Driving market leadership initiatives for corporate banking, his work focuses on exploring how emerging technologies can help to bridge gaps between corporate operations and financial services.
---
You might also be interested in