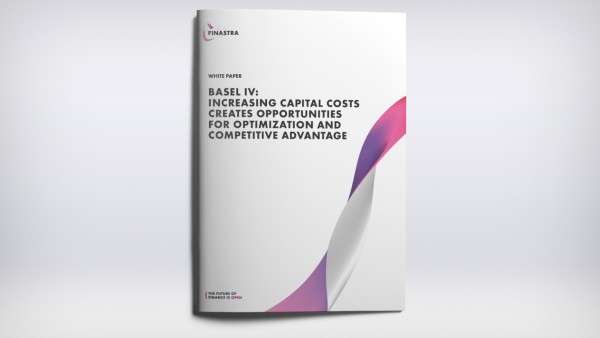 The 4th generation of regulations determining capital requirements, "Basel III: Finalizing post-crisis reforms" so-called Basel IV, has been finalized and comes into force from January 2022. Banks and financial institutions have started preparing for the changes as some of reporting requirements on certain regulations start from January 2020.
This paper will discuss the key themes, their impact and how you can prepare for and maximize opportunities resulting from the changes.
For more information on how Finastra can help with your Basel IV preparation, please visit finastra.com/risk-compliance
Author(s)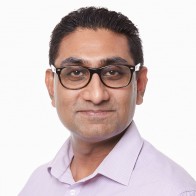 Nitin Iyer
Director, Solutions Consulting, Global Risk Practice, Finastra
Nitin Iyer is a senior principal and leads the global consulting practice for risk management at Finastra. He has been in financial risk management for over 17 years, during which has held various roles in product development, policy consulting, product management and solution consulting. He joined Finastra in 2004 and has been involved in the entire product go-to-market lifecycle including innovations in go-to-market with partnerships and ecosystem. Nitin also manages the risk innovation stream at Finastra, working with banks, fintech partners, universities and Finastra's own innovation labs on optimization solutions using machine learning techniques.
Nitin holds a Master's degree in Finance from University of Mumbai, is a PRMIA qualified Professional Risk Manager (PRM™) and has completed the Chartered Financial Analyst (CFA®) program.
If you have any feedback for Nitin or would like to contact him, you can reach him at nitin.iyer@finastra.com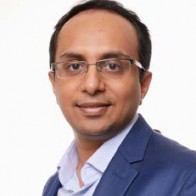 Pruthvi KN
Solutions Consulting Lead, Finastra
As an expert solutions consultant at Finastra for its Risk solution, Pruthvi KN is responsible for providing end-to-end solutions to financial institutions to manage risk and respond to evolving regulations across the Middle-East and Africa. He has over 14 years' experience in providing techno-functional consulting services on Basel II/III, Asset Liability  Management, Fund Transfer Pricing and IFRS.
Prior to his current role he held roles in development, professional services and product management in Finastra and IBM. He holds a Bachelor's Degree in Engineering in "Information Science and Technology."
If you have any feedback for Pruthvi or would like to contact him, you can reach him at pruthvi.kn@finastra.com
---
You might also be interested in