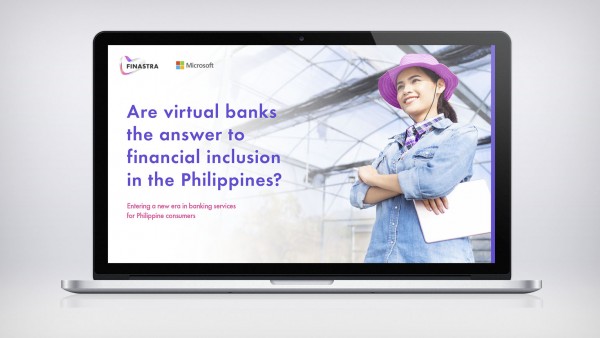 Entering a new era in banking services for Philippine consumers
In September 2020, the Philippines central bank – Bangko Sentral ng Pilipinas (BSP) – announced a framework for digital banks in the country. Part of the BSP's digital payments transformation roadmap, the new framework establishes digital banks as a new classification of bank, distinct from universal, thrift, rural, commercial, cooperative, and Islamic banks.
Now its virtual bank framework provides a solid basis for new digital-only banks to set up and existing ones to grow. The shift toward digital banking is being accelerated by the COVID-19 pandemic, which has triggered rapid growth in the adoption of digital transactions by Philippine consumers – a change that seems set to continue beyond the pandemic.
---
You might also be interested in