Seven characteristics of a payment API-enabled hub—all adding up to multiple benefits along the payments value chain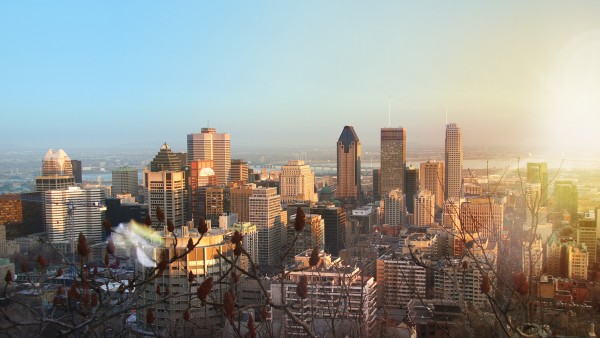 Innovation around open APIs in banking has now entered its third and most powerful phase. Having progressed from their origins as proprietary, largely internal tools, via their use in bank-specific systems, open APIs are now emerging as the vital enabler for a new era of 'platformification' in banking and payments.
To participate fully in this new environment, banks must embrace the third wave of APIs. In most cases, this means implementing a payment API-enabled hub as the core of their payment offerings and capabilities. Like a traditional payment hub, a payment API hub is a single solution designed to manage and process payments of all kinds. But it also incorporates additional capabilities that support API access and consumption.
So, what characteristics does a payment API hub possess? Here are seven that commonly apply:
Always available 24x7 and with guaranteed rapid response times. The operational requirements around real-time payments are also driving adoption of solutions that are cloud-ready and can support growing volumes.
Exposes public-level APIs. ISO20022 is comprehensive but generic; instead of a one-size fits all approach, there's a need to support smaller payment initiation APIs to ease third-party integration.
Exposes basic APIs that will help in the construction of a valid payment. For example, validate IBAN and enrich BIC.
Adopts market standards for security, including authentication of the API requester and Payment Service User (PSU).
Balances the need for authorization and strong customer authentication (SCA) with high levels of STP and automation. If there are too many stages in PSU authentication it will interfere with the user experience.
Designed for differentiation. For example, while the provision of a request-to-pay API will be commonplace, can the solution support a 'partial' response to an incoming request-to-pay?
Supports a transformation journey. Architected to allow progressive renovation of the payments infrastructure.
In combination, these characteristics generate many benefits along the payments value chain. For banks, moving to an API payment hub allows specific pieces of payments functionality and logic to be externalized and accessed by other systems within and beyond the bank, removing duplication and opening up opportunities for external collaboration. A further advantage is that a payment API hub can handle activities such as authenticating third-party payments providers as part its own processing rather than in individual channels, boosting efficiency, speed and security.
A payment API hub also boost banks' ability to innovate for customers, by allowing the construction of innovative service offerings, and making it easier to collaborate with FinTechs and consume third-party payment execution APIs. These opportunities result in major benefits for customers by enabling banks to deliver better, more convenient and more compelling user experiences. So, for every participant in the payments ecosystem, a payment API hub represents a win-win.
To learn more about payment API hubs and the third wave of API innovation, download our white paper on Payments and API Banking: Riding the Third Wave of API Innovation to Enable the Digital Economy.