Real-time payments: how to connect and overcome the hurdles to adoption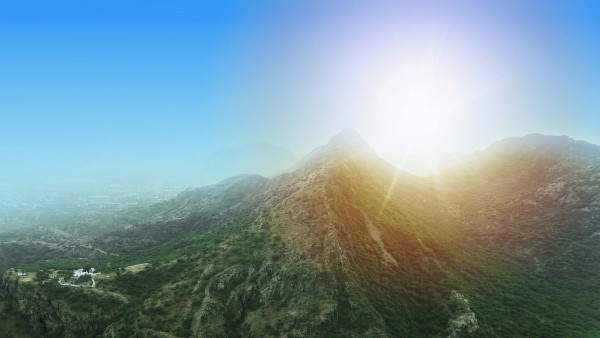 In my first blog post inspired by new research from Aite Group, Real-time Payments: Linking Connectivity & Adoption, I examined the current state of play of US real-time payments and the projections for future growth. My conclusion was unequivocal: banks need to get on board with TCH's RTP system, and fast. In this follow-up, I look at the importance of connectivity to RTP, and how banks can overcome the challenges to achieving it.
The first thing to stress is that RTP connectivity is becoming ever more vital. It's key to a bank's ability to bridge the competitive gap with the leading US financial institutions that have already established RTP connectivity and partnerships with disruptors: examples include PayPal going live recently with J.P. Morgan's RTP offering, enabling its users to have immediate access to their money. Also, because the RTP rail represents the future versus legacy platforms, banks can build their product roadmaps on it as well as developing new products and services.
So, what do banks need to do? The first step towards reaping the full benefits that RTP offers is implementing connectivity. Once a bank has established its connection to RTP and implemented the "receive" functionality for RTP transactions, the journey to a payments initiation capability becomes quicker and easier. With initiation in place, the bank is well placed to develop and deliver compelling new services for customers.
However, banks have a choice about how to implement their base connectivity. Since it isn't feasible for every bank to connect directly to RTP, many are deciding to do so via one of many third-party service providers (TPSP) now offering such a service.
Interestingly, the TPSP option is being chosen by a growing number of banks: our study shows that, shortly after the launch of RTP, only 20% intended to take this route—a figure that's now leapt to 43%. Connecting through a TPSP is proving especially popular among smaller institutions. Over half (57%) of banks with less than US$15 billion in assets have decided they'll connect via a TPSP.
However, whichever form of connectivity a bank chooses to implement, it must first overcome a number of hurdles. Among these, a business case must be created; the client demand for real-time capabilities validated; a clear and realistic technology strategy developed; and dedicated resources allocated for the project.
By selecting the right external partner, a bank can equip itself to tackle these challenges more quickly and effectively. A good partner can take over some of the heavy lifting around back-end technology requirements, freeing up valuable internal resources for training, education, and customer launch.
The report also shows that smaller financial institutions are especially anxious about the challenges around STP connectivity. So it's little surprise that they often stand to benefit the most from selecting a trusted partner.
But whatever their size, whatever challenges they face, and whatever connectivity method they choose, the immediate priority for all banks should be linking up to RTP. Real-time is the future of US payments. And those that hold back now risk being left in the past.