The many challenges of life after LIBOR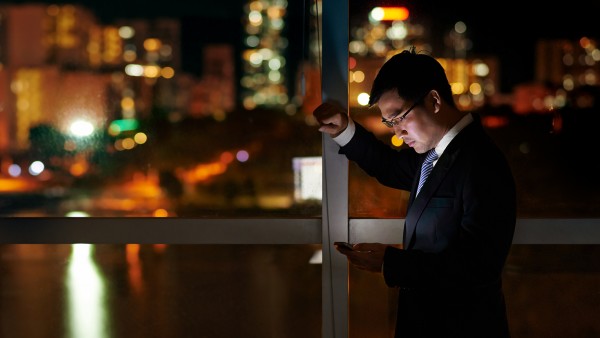 In the first of our blog post series covering the transition from LIBOR to risk-free rates, Christopher Papathanassi, our Global Solution Lead for lending, set out the context and implications of this tumultuous shift in the market.
My post considers some of the specific challenges this shift presents to banks. Why is the LIBOR transition such a major issue?
Biggest Change in Lending for Decades
This is the probably the biggest change in lending for 20 – 30 years. LIBOR was issued from a single source across different currencies and periods; now banks will use a single daily rate for each currency, released by different authorities at different times. The rates themselves will move from a term rate, fixed at the beginning of the period and applied for the entire term, to overnight rates published on a D+1 basis. This will bring challenges and will necessitate a range of activities to accommodate the conversion of lending portfolios from the legacy LIBOR-based lending language into new risk-free rates (RFRs). Banks will need to consider not only how these rates are recorded but how that impacts them both financially and operationally.
Turbulent Rates
It's also likely that we will see some initial market turbulence as most of the new RFRs are relatively new to the market. Unlike SONIA, which has been actively used for several years, the newer RFRs are likely to experience some market volatility. There was a recent example with SOFR, where a fluctuation saw the rate double overnight.
Funding Challenges
Along with operational and processing challenges there will also be impact on banks' policies around funding. Treasury funding has typically been based on matched funding, with an exact match of the rate provided by treasury applied to the loan. The margin on top of that was essentially considered as the income for the operations. With banks having to consider how to derive internal treasury rates, there is the potential for discrepancy on P&L for operations and treasury. As such, income streams will have to be monitored and reported. It is also important to consider the timing for treasury to provide funding rates and how they are going to be recorded.
 
New Approach to Notices
The way in which agent banks and lenders distribute and receive notices for rate-setting, rollovers and new loan drawdowns will also change. Banks and lenders will be limited as to what information they can pass on in advance in relation to interest to be payable at the end of the loan period. When they do advise of interest amounts, customers will want to be able to see the full calculation in order to be able to investigate and address any discrepancy between the interest calculated and what they believe is due to be paid. The concept of rollover (or repricing as we call it in Fusion Loan IQ) is going to change – and in some cases (depending on how the RFRs are being used) the concept of repricing may disappear altogether.
How Finastra can Ease the Transition
The next version of Fusion Loan IQ, 7.5.1., will have the core functionality to support new RFRs. At Finastra, we believe that it is important to engage with us before the upgrade itself. We can help banks to prepare an impact analysis to understand how many deals and transactions will need to be addressed for conversion and assist in developing a conversion plan. Whilst the re-documentation and amendment of credit agreements will be carried out by the bank, we provide full guidance and support on standard language that we are seeing from LMA and LSTA. We will also provide the process design and training, whilst the re-documentation is being completed, to set the foundation for the upgrade to Fusion Loan IQ 7.5.1 and a smoother transition to the new world of RFRs.
To find out more about how Finastra can help you to prepare for the end of LIBOR, speak to one of our experts.