Managing the LIBOR transition's impact on customers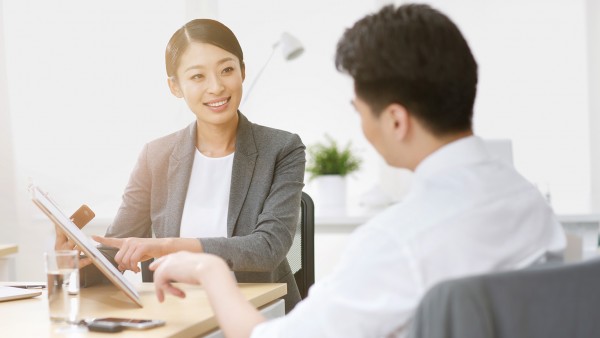 In our fourth blog post covering the move from LIBOR to risk-free rates, we explored the business opportunity that the transition presents.
In this final post, we're looking at what banks should consider when managing its impact on their customers.
Early adopters will have more power
We're still seeing a wide range of appetites among banks to adopt risk-free rates. Some are pushing to be first in line, others are adopting more of a wait-and-see policy. But this latter option won't be available for much longer. The recent announcement by the FCA in the UK of a Q3 2020 cut-off in relation to new issues of LIBOR loans should now be focusing the attention of those banks who are still waiting to see where the market goes.
The banks that adopt new risk-free rates early on will have more power to determine the best rates and the best variables within them that will appeal to the market. So, communication is critical and banks need to be engaging not only with their customers but with one another. Bank groups will have to buy in to the best rate that's most appealing to them, but borrowers also need to be involved in the process as part of the renegotiation of credit agreements.
Confidence is key
Banks need to be comfortable that new rates can be viable and used across all types of lending. On the bilateral side, it's relatively straightforward to work out what sort of product to structure and offer. But with big syndicated deals, it's more complex. Can you get a big enough group of banks together to support and service a large syndicated loan in this new world? The key is to give the institutions the confidence that the systems are there to make it happen. This also means having configurable options to support the additional complexity of new rates: such as different look-backs, lock-outs, and currencies. If they can deliver this confidence, banks will be able to determine what products they want to offer to gain an early advantage. Based on that, they will be able to see how much appetite there is from their borrowers to consume the different types of lending available.
Get support for new variables
However, even if you're able to offer new rates that are attractive to your borrowing base and lending group, poor performance in supporting them will cause reputational damage. This is why, at Finastra, we've been focused on how to give institutions confidence that the infrastructure is there to support them in the products that they want to offer. The latest release of Fusion Loan IQ is the result of this focus – and it's ready to support all the additional variables that new rates offer.
Find the market's equilibrium
Finally, it's important to bear in mind that risk-free rates (RFRs) will not apply to every aspect of the market in all market regions. In Switzerland, where there is no talk of term rates, the market will all be RFRs. But in markets that are looking at term rates, it's important that banks get a good understanding of how their product portfolio is positioned and where the balance is between RFRs and term rates.
Overall, our key message for banks is to work as hard as they can to build confidence within their institutions around the products they want to offer – then speak to borrowers and lenders and work out where the market's equilibrium is going to be.
To hear more from David Hobbs and other thought leaders from the lending line of business, have a listen to our LIBOR podcast series. To learn more about how Finastra can help you to successfully manage your LIBOR transition, get in touch or take a look at our LIBOR journey to see how we can help you at each stage of your journey.