Legacy banks dip their toes in digital cores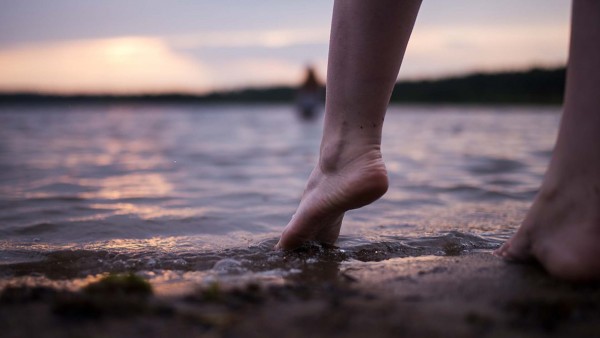 Digitize or die – a phrase we hear all too often in the banking industry – may have become an overly used cliché but is still extremely relevant. Digital-first challenger banks are still sweeping up customers in their quest to grow and disrupt the traditional market. Just recently, digital mobile-only bank Monzo hit 2 million customers and shortly afterwards announced that it would be expanding to North America.
Many traditional banks are already making steps towards digitizing their offerings by 'wrapping' their core systems in digital services to increase speed and agility. And while this is an effective tactic to navigate cumbersome legacy core systems and provide faster access to innovation, they will need to be replaced eventually.
There are currently a handful of vendors that are offering digital-first core alternatives, though these have often been targeted at small and medium-sized enterprises. Banks have perhaps been reluctant to make the leap, because ripping out and replacing a core system comes with a host of serious risks. We have already seen how wrong a core switch-out can go with one bank recently seeing millions of customers temporarily locked out of their accounts. But as unsettling the risk is, I think we can all agree that doing nothing is much, much riskier.
Build and migrate
Moving to a digital core doesn't necessarily mean having to swap out core systems overnight. Incumbent banks are starting to tentatively test digital cores and services in parallel to legacy systems as a way of trial-running their capabilities without putting huge amounts of customer data at risk. For example, Lloyds has partnered with UK-based fintech company Thought Machine to test the capabilities of 'Vault', its cloud-based banking platform. The plan is to move 500,000 customers over to the fully digital system and, if the move is successful, carry out similar transfers in Lloyds' other businesses.
Cloud-based platforms vs 'platform banking'
As well as core-system migration, there has been much talk of cloud and platform-based approaches. While the case for platform is one of collaborative, open-ecosystems with fair value exchanges, banks looking to capitalize on cloud need to be wary of their use of the word 'platform'. A cloud-based technology platform that facilitates collaboration and innovation, such as Finastra's FusionFabric.cloud, is one thing. 'Platform banking' is quite another. It's true that the word 'platform' is now so heavily used that some may not know its true meaning – especially in a banking capacity.
A platform business brings together buyers and sellers in an accessible marketplace like Amazon or Airbnb. If a bank were to entirely emulate a pure platform model for banking services it would be, as Accenture puts it, 'economic suicide' as it would mean giving up its balance sheet. When talking about 'platform banking', perhaps what we really mean is 'hybrid-platform banking', where banks utilize platforms like FusionFabric.cloud to partner and collaborate with fintechs and other third parties to deliver or access new services.
This hybrid model of bank plus marketplace creates a customer experience where people can pick and choose the financial services that best suit them and thread these into their banking experience, thanks to open banking. For example, Starling's digital architecture is one of the reasons they can provide a customer-centric business model; this is what legacy banks may ultimately miss out on by shying away from investing in cloud-based digital systems.
Regardless of the approach or model a bank chooses to adopt, one thing that will always be important will be the technologies and partners the bank surrounds itself with. The journey to digital does not come without challenges. Having the right people with you, paired with an open and agile company culture will be vital as you start to fundamentally change your business.