Four "blockers" to success with open APIs – and how to overcome them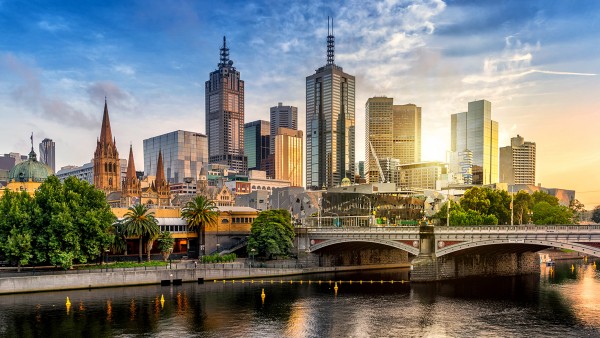 With the rise of open APIs, we're now in the third wave of API innovation. Having progressed through wave one as proprietary, largely internal tools, and wave two as bank-specific tools used in closed environments, wave three is seeing open APIs become the vital enabler for 'platformification' in banking and payments, generating benefits for all participants in the payments ecosystem.
However, while the benefits from open APIs are clear, four key factors may act as blockers on progress and adoption. The good news is, there are viable solutions to overcome them in each case.
1. Regulation—or a lack of it
In some regions, regulations such as the European Union's PSD2 and UK's Open Banking Initiative are major drivers for the move towards open banking and open APIs. However, banks fear that "opening up" their systems to innovative with third-parties could present risks. And regulators are leaving it to the market to come up with standards and guidelines for open APIs. Standards are vital, since if two banks' open APIs are completely different then this doubles the effort required for collaboration or integration. So it's imperative that this is managed carefully to promote ubiquity, competition and collaboration around open APIs.
2. Complex and legacy IT infrastructure
Today, most bank IT infrastructures consist largely of legacy applications and systems, some more than 30 years old and built for a very different landscape. This means there are often question marks around the banks' IT resources to participate in the open API world. To help fill the gap, leverage vendor and FinTech relationships who can provide specialist skills and expertise.
3. Concern over early adoption of the cloud
The move to open APIs is linked to the shift to the cloud that's underway across the financial services industry. However, many banks are concerned about potential security risks from being first movers to the cloud. Many of these concerns are unfounded, since keeping pace with security threats internally is more challenging than relying on a cloud provider that has the highest levels of security embedded in their networks. However, banks' reservations need to be addressed, and a change of mindset is needed. Ecosystem participants such as cloud and API gateway providers are an excellent resource for proactive engagement to help bring such a change about.
4. Challenges around monetizing open APIs
As consumers who are accustomed to 'free' banking services and apps, bank customers tend to balk at paying for the API-enabled apps they use—even when these add value to their lives. However, there are already some clear opportunities for monetizing open APIs in financial services, such as personal finance consolidation services and channel analytics to enable loyalty programs.
By overcoming these challenges, banks can realize the full potential of the open API revolution. To learn more about how to do this, download our white paper on Payments and API Banking: Riding the Third Wave of API Innovation to Enable the Digital Economy.