Changing roles of the head trader under FRTB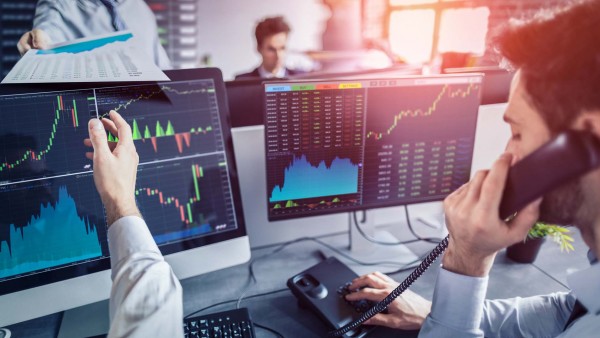 Changes to FRTB ease burden to banks, but banks will still have to adapt
January , 2022 seems a millennium away. But the Fundamental Review of the Trading Book (FRTB) deadline is real and demands early preparation to avoid disruptive last-minute operations and technical problems. It is still a matter of debate whether Standard Approach (SA) FRTB capital charges will result in higher costs and at what level it might be economically advantageous to bear the costs of an Internal Model Approach (IMA). Many smaller/mid-size banks will decide to only implement SA since the overall cost versus the economic benefit of implementing IMA still provides a major barrier.
Of course, there is always the capital reality that if competitor banks take the steps to leverage an IMA implementation and as a result can offer better pricing to the market, others will match efforts to stay competitive with clients. The final version of FRTB increases potential challenges and threats to small, regional and emerging market banks.
The final version from the Basel Committee includes a number of changes: such as the introduction of a simplified standardized approach for banks with small or non-complex trading portfolios; a clarification of the scope of exposures that are subject to market risk capital requirements; revised treatment of foreign exchange risk, index instruments and options; an updated P&L attribution test; and a relaxation of the requirements for identifying risk factors for internal modelling and non-modellable risk factors.
These changes should relieve some of the original burden on banks, including cost of compliance, estimated between USD 4bn to 6bn. The increase of market risk capital cost is still estimated above 20%. Most small, regional and emerging market banks are likely to use the revised SA with some still considering the more advanced IMA.
A new series of FRTB white papers, being developed collaboratively by GreenPoint and Finastra, will tackle some of the critical topics that banks and financial institutions need to consider and plan for. This first paper "Changing Roles of the Head Trader under FRTB" covers the following key points:
The roles and responsibilities of Heads of Trading Desks under FRTB
Head Trader Mandate - The new organizational structure required
Necessary regulatory documents that need to be generated
How to achieve the transition on both an operational and technical basis
Configuration of trading desk structures
Process alignment, data and front-to-risk analytics alignment
It is logical to start at the top of the pyramid with the mandates and responsibilities of the head trader that then cascade down to the steps needed to fulfill all FRTB requirements, whether SA or IMA. All banks are subject to FRTB: if implemented properly, it could be a catalyst for more efficient trading book results and provide a competitive advantage in a highly competitive marketplace.
Download the full white paper to learn more.