Banks must leverage data to stay relevant in the trade finance process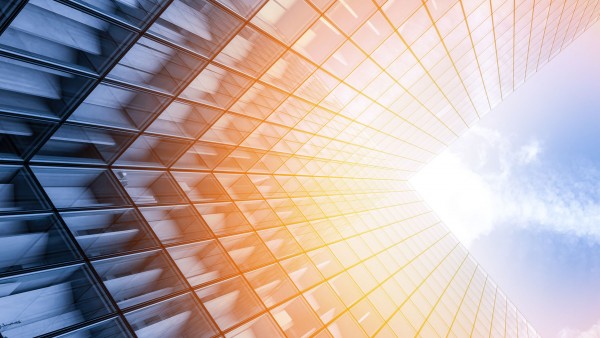 The World Trade Organization estimates that as much as 90% of global trade relies on bank intermediation of some form — through traditional trade products, financing or payment. However, today technology is changing the way trade is conducted and how trade finance is provided. Non-bank service providers — such as major platform, freight, and logistics companies — now provide alternative solutions for financing and other steps in the process. These non-bank service providers are not regulated in the same way as financial institutions and have sophisticated digital technologies at their fingertips. The challenge now is for banks to remain relevant.
Digitization has now long been the buzzword in trade finance, but banks are coming to realize that isn't enough. Banks must differentiate themselves with the value derived from the data. Without a data strategy underpinning their technologies, banks are not taking full advantage of the tools available to them. Effective use of data will not only bolster the relevance of financial institutions in existing business models, but also drive new business models.
Digital transformation presents the promise of not only digitizing data and workflows, but also contextualizing data using key inputs from the emerging digital trade ecosystem. By leveraging external data as well, banks can maximize the value of the data held in-house.
Two notable areas of opportunity for banks to leverage data are for the service industry and the SME sector. Service-based exports account for around 20% of global trade volumes, yet a lack of available data hampers accurate reporting and financial institutions ability to grow into this market. On the SME side, there is an estimated USD $1.6 trillion gap in SME financing, due in large part to how the financial services industry is regulated and the risk appetite of global institutions in emerging economies.
To learn more about how banks can maintain their integral role in the trade finance process, see our white paper,  A Changing Trade Environment: The Data Imperative for Trade Finance.