Powerful virtual banking system for corporates
Give businesses the functionality they require and become the go‑to bank for smart cash management services.
Self-service virtual accounts
Manage virtual accounts directly, or via accounting or ERP systems
Virtual accounts as-a-service
Consumer virtual accounts as needed
Reduce days sales outstanding
Optimise working capital via straight-through receivables
Better corporate customer service
Corporates can create an unlimited number of virtual accounts
A smarter transaction banking solution
Enable your bank and clients through an easily deployable cloud service. API-driven, for easy integration and fast time to value.
Segregate and identify entities

Control and reconcile automatically

Visibility of real-time cash positions
Virtual accounts and their applications
Better tracking of receivables
Virtual accounts streamline receivables processing and enable treasuries to manage receivables on behalf of virtual subsidiaries.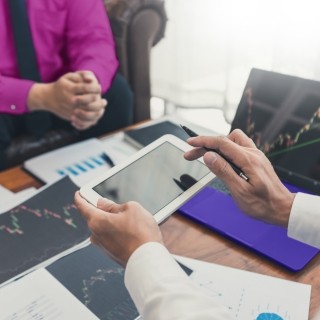 Track payments and users
Assign virtual accounts to customers or specific transactions to help track different payments made by users, or to reconcile against invoices with ease.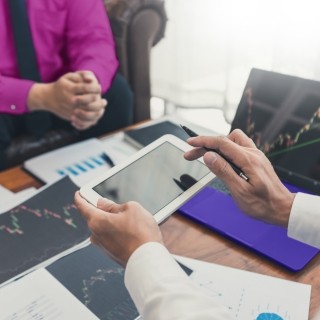 Self-issuance & maintenance
Businesses can service their needs directly or via integration to the corporate back‑office, all in an open, multi-bank world.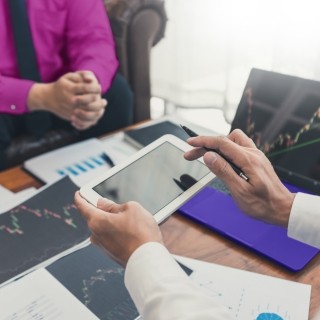 Modern cash & liquidity management solutions help your customers grow