Mortgage lending and ESG: reshaping for the better
A fair and inclusive home buying experience is here. To grow into underserved areas, financial institutions need to break down old barriers - read the report.
Fusion Mortgagebot: Market Leading Point of Sale and Origination Platforms
Experience the power of a fully integrated approach to mortgage lending that simplifies the borrowing experience and streamlines the process for employees. Because the entire platform is housed in the cloud, borrowers have the flexibility to complete an application in one channel or move seamlessly between channels based on their needs and preferences.
Digital & Efficient
Receive, manage, store, retrieve and deliver loan files and electronic documents in a completely paperless environment.
Custom & Compliant
Set custom decisioning parameters to help streamline the approval process while keeping your lending team compliant and efficient.
Robust Features
User-defined groups for processors, underwriters and closers; automated email notifications for various stages of each loan; real-time pipeline view to easily search for loans and quickly access necessary details and information.
Post-closing Functions
Maximize convenience with post-closing functions including Funding, Collateral Tracking, Shipping, Insuring and Guaranteeing, Trades (pair off and allocation), Interim Servicing and Accounting.
Experience the Power of a Fully Integrated Approach
Solutions
Finastra Originate Data Insights
Finastra Originate Mortgagebot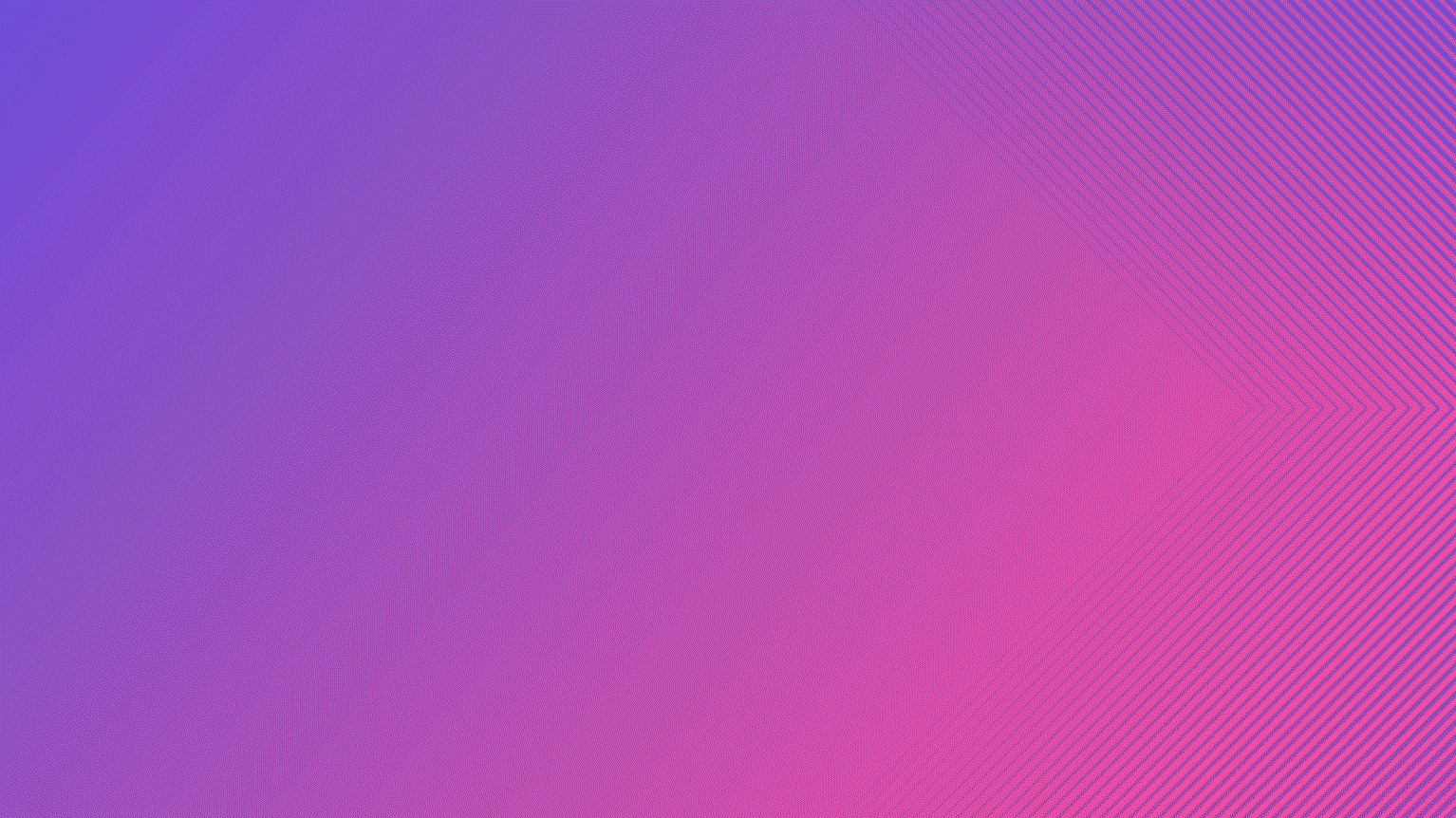 Quantify your investment in mortgage solutions
Measure the return on investment (ROI) of improving your lending capabilities
Explore how Finastra's mortgage solutions can transform your business by attracting leads, retaining customers, and improving productivity.
With our assessment tool and calculator, you can see your ROI based on your baseline data within the context of your business objectives, the maturity of your current capabilities, and your customer experience.
Schedule a consultation with us today and discover the value of investing.