Transform your business today, with Finastra LenderComm
Create a seamless digital community of agents and lenders with a 'Golden Source of Truth' and a self-service platform designed to remove administratively-heavy queries.
Seamless collaboration 
Cloud-based collaboration and information delivers a single source of truth
Fully automated 
Save costs by reducing agents' manual interaction with multiple lenders
Fast and simple adoption
Available to agents and lenders as a service, avoiding up-front capital costs.
Golden source of truth
Single access point for information
Creates one source of truth, available through a central portal, supporting better and faster decisions based on 100% accurate real-time data.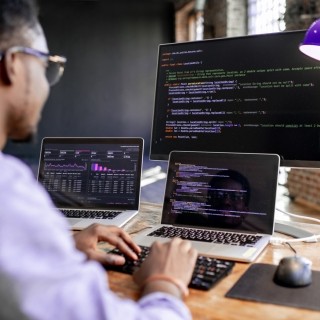 Superior facilities management
Gives lenders a personalized view of positions across agent banks, helping to manage multiple participations.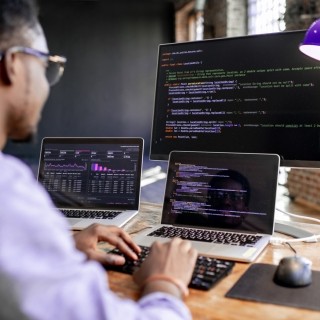 Direct real-time lender access
Lenders receive access to credit agreement terms, accrual balances, position information and transaction data from agent loan servicing platforms.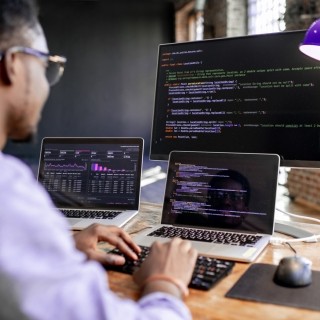 Why syndicated lending needs to evolve
Finastra LenderComm directly delivers digitization and streamlining of information exchanges – and creates an environment that enables collaboration. 

Syndicated lending is a vital source of funding for corporations, infrastructure projects and governments worldwide. 
Deliver a superior customer experience and drive operational efficiency
One platform, endless possibilities
Finastra LIBOR Transition Calculator
Calculating ARRs for applications unable to calculate their own ARR based interest accruals.
HUBX Arranger
HUBX Arranger is a data-driven primary and secondary loan syndication platform integrated with Finastra Loan IQ.