Fast and easy online applications for commercial accounts
Fusion Originate Business offers a single platform for commercial deposit and loan account origination, delivering 24X7 accessibility from any device.
Seamless digital account origination
Supporting commercial deposit and lending applications.
Real-time decisioning
Immediate approval and access to new accounts.
Banking simplified
Access to both commercial and personal accounts from a single portal.
Single digital origination platform
Built on design thinking
Streamlined origination process that guides the account holder every step of the way, supporting multiple account originations in a single session.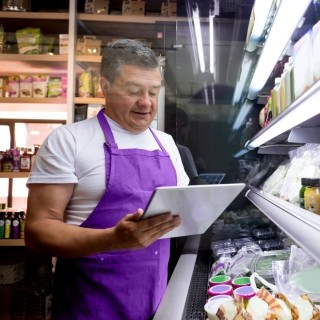 Consolidating origination
Single solution for all origination types, so financial institutions can set up their entire digital channel with a common look and feel.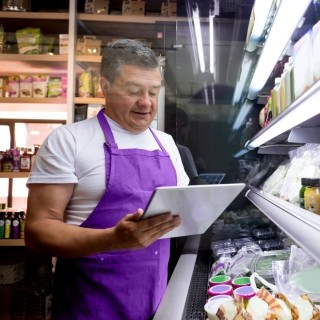 Simplified implementation
Seamless integration with core banking solutions allows financial institutions to realize maximum efficiency in a minimum amount of time.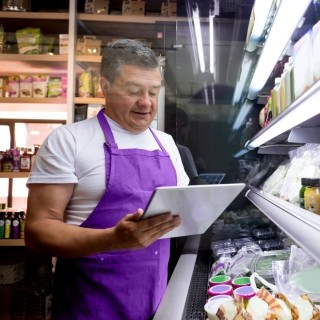 Seamless lending operations
Solutions
Finastra Originate Mortgagebot
Fusion Originate Business Lending
Fusion Originate Consumer Lending