Faster Growth and
Happier Customers 
Identify opportunities and deliver a superior customer experience, by combining Salesforce with predictive analytics.
Increase Relationship Manager Productivity 
Intuitive deal dashboard displaying all active applications.
Boost Revenues
Predictive analytics highlight new revenue opportunities.
Speed Time to Close
Assign tasks - boost collaboration for faster closing times.
Simplify Complexity
Integration with Fusion Credit Management, Fusion Loan IQ 
Rich Feature Set Identifies Opportunities,
Enhances Efficiency
Intuitive Deal Dashboard
Active applications are displayed with current status, highlighting items that need attention to target workflows and speed processing times.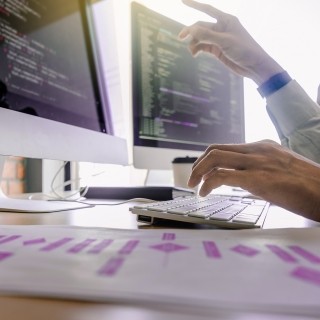 Predictive Analytics Engine
Predictive analytics guide relationship managers by identifying new opportunities, based on emerging data, and then recommend the next best actions.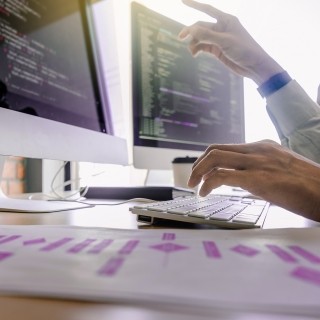 Salesforce UX Integration
When it's time to convert a lead, Salesforce pulls information stored in the lead record to create a business account, a contact and an opportunity, enhancing productivity.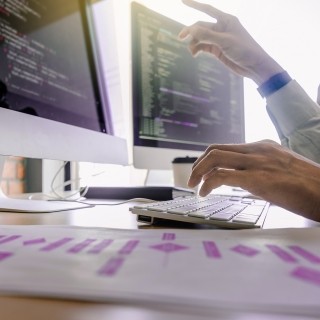 Seamless Lending Operations
Solutions
Fusion Credit Management Enterprise