Grow and compete in a changing environment
The solution manages and monitors exposures decreasing operational, credit and regulatory risk to increase transparency and satisfy regulators.
Streamlined operational performance
A fully integrated front, middle, and back office origination solution.
Increased control
Flexible tools and insights to control lending risk and compliance.
Reduced risk
Covenant, collateral and documentation tracking with warning notifications
Flexibility and scalability
Flexible to new product offerings and increased volumes.
A comprehensive and standardized approach
Increased lending efficiencies
Enforces credit policies and delivers institution-defined workflow and compliance tools.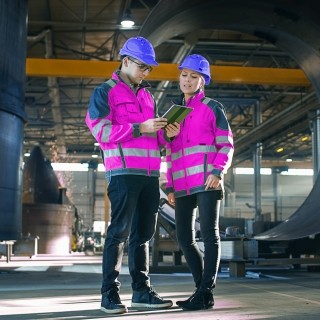 Increased growth and expansion
The ability to scale across business lines, instruments, regions and volumes.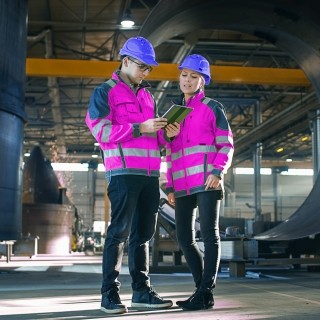 Improved client relationship management
Provides 360 degree views of the customer including relationship mapping and exposures.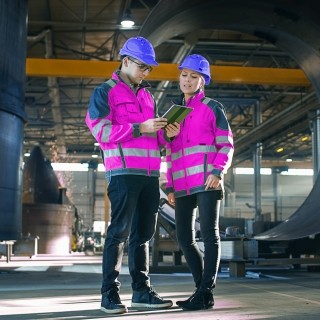 Deliver a superior customer experience and drive operational efficiency