Finastra TV
Explore the transformative trends shaping the world of finance

Season 2 streaming now
The most complete, connected and open suite of applications
Increase revenue
Add tailored services from an ecosystem of pre-integrated solutions to grow your revenue opportunities.
Step-by-step transformation
Standard APIs and a microservices approach to reduce integration and maintenance costs.
Breadth and depth
Access the broadest and deepest suite of applications in corporate banking to optimize every line of business.
Future-proofed for innovation
Connect to a wider ecosystem of pre-integrated apps through APIs, for low risk open innovation.
Discover Finastra's Corporate Banking suite
Solutions
Cash & Liquidity Management
Trade and Working Capital Finance
Keep pace, evolve your Corporate Banking business
Offer breadth and depth across key business lines in corporate banking and move your bank into a digital age. 
Connected Working Capital Finance: Pivot to new products faster.
Connected Cash Management: A complete payables and receivables solution
Connected Lending: Data quality, consistency & flexible capture.
Welcome to Connected Corporate Banking
Supporting complex products
Global visibility & automation. Integrated front-to-back. Relationship based, multi-product, multi-currency.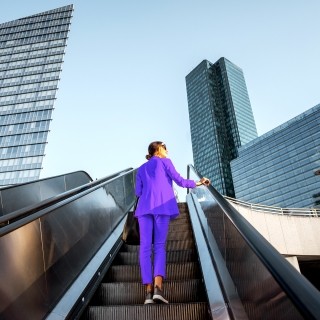 Outgrowing universal cores
Adapt core banking to growing complexity & volume. Leverage new tech & marketplace solutions.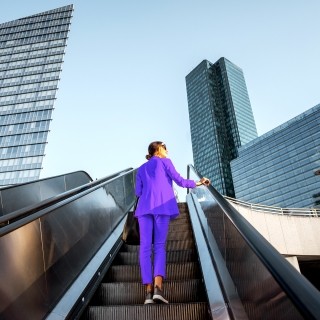 Provide end-to-end customer self-service
A consolidated experience, through onboarding & implementation. Cost effective, fast to market & future-proof for emerging techs.