State of the (Credit) Union, Part #6 - The Great Debate: Where Does Data Analytics Belong?
---
This webinar is available in Archived Webinars.
Credit unions are at the pulse of America, and day-to-day business comes with many responsibilities, challenges, and opportunities. State of the (Credit) Union is a series of round table discussions led by credit union leaders, for credit union leaders, and hosted by Finastra. Each session covers one topic that allows you and your team to hear from peers about the latest trends in the industry. You will walk away with ideas, insights, and perhaps even new acquaintances to learn from and work with.
In the credit union industry, there is a heavy and unhealthy dependence on sending data to 3rd party vendors for analysis. The major concerns with this model are security and data ownership. Member data is priceless and your members trust you to keep it safe, so a breach can be devastating to business and reputation. Should credit unions build a department for data analysis that enables them to run the business and create new opportunities, or continue to outsource it to another company?
Register today and don't miss this opportunity to learn from your peers!
Meet our featured Panelists: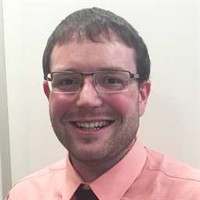 David McElroy is the Data Architecture Supervisor with Dupaco Community Credit Union.
David has been with Dupaco for over 3 years. Before that he worked with data in the healthcare and insurance industries. David has an MBA in Business Analytics and a BS in Computer Science from Loras College.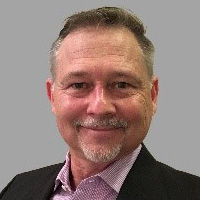 Greg Caine is the Lending and Mortgage Business Development Lead at Finastra.
Since early in his career with Miser and most recently in his role with Finastra, he has been instrumental in optimizing data analytics and CRM tools. His experience crosses the financial services, higher education, travel and wealth management industries, including roles in business development, sales operations, software development, sales and training. Greg attended the University of Florida and University of Central Florida with a Bachelor's Degree in Business Administration.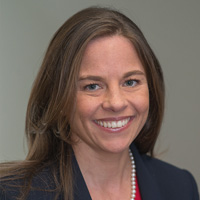 Andrea E. Pruna is the Senior Vice President, Chief Retail Officer at Northeast Credit Union
At NECU, Andrea leads Retail and Digital Banking where she has responsibility for helping the credit union achieve growth and profitability by incorporating advances in retail banking with consumer preferences. Pruna also serves as a member of New Hampshire Credit Union's Social Responsibility Committee, the CCUA Legislative Action Committee, CUNA's Operations & Member Experience Council and the Marketing Committee for New Hampshire Credit Unions. Andrea received a Certified Innovation Executive designation from CUES and holds an MBA from Southern New Hampshire University and a BS in Business Administration from EAFIT University in Medellin, Colombia.