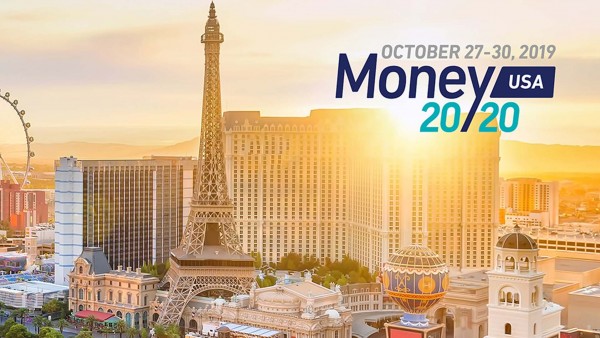 An unmissable event for the smartest visionaries and innovators, Money20/20 is the destination where the payments, fintech and Financial Services communities come together to connect and build the future of money. Visit us at booth 3124 and see how our platform strategy is at the forefront of the hyperconnected world.
We'll be showing our FusionFabric.cloud platform which unlocks innovation by fostering open collaboration within an ecosystem of development partners. A major innovation for financial services, it opens up Finastra's core systems via  to all players in the financial services ecosystem – banks, fintechs, system integrators, independent developers, consultants, students – enabling the development of a previously unachievable range of services.
Learn about the world of payments with new technologies and innovations – immediate/real-time payment schemes, open APIs, artificial intelligence, blockchain and cloud computing – and new market entrants that are challenging financial institutions to adapt.
 
And learn how our Finastra retail banking software solutions are designed to help you satisfy the demands of the digital-savvy consumers and leverage emerging technologies, while complying with tougher regulations – and constantly innovating. Our portfolio is the broadest, deepest suite of integrated solutions for retail banks, commercial banks, community banks and credit unions.
To receive $250 off your registration, use our discount code FINAS250.