Bank Treasury Roundtable (London)
---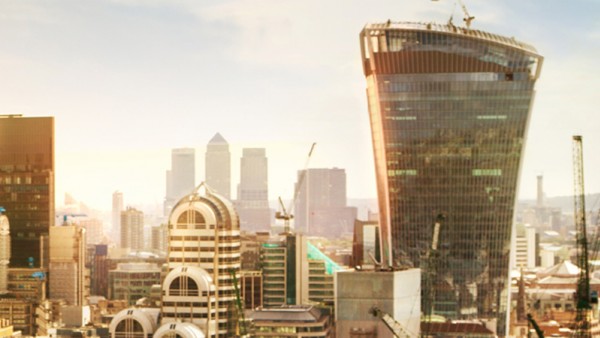 CONNECT WITH TREASURY PEERS AT FACILITATED ROUNDTABLE DISCUSSION AND DRINKS RECEPTION
Join the first in a series of quarterly Treasury get-togethers, shape the discussion
The Studio, Andaz Hotel
40 Liverpool Street
London EC2M 7QN
View on Google Maps
In collaboration with several UK banks, Finastra is hosting a series of afternoon/evening events in London, specifically for bank treasury teams.
Facilitated discussion format
A format that has worked well for these briefings is the 'facilitated roundtable' discussion – whereby we seed the audience with a few treasurers who are prepared in advance to talk of their experiences around set topics. Following a short overview, the discussion is opened up to all attendees to discuss and debate.
Crowdsourced topics
Brexit – the impact on Treasurers due to uncertainty; looking at the best operating models and optimising funding post-Brexit
EBA's IRRBB guidelines on CSRBB treatment and negative rates modelling
How to cope with the end of TFS and what are the alternatives?
Do 'spaghetti' legacy systems and patches tie the hands of treasurers, when tasked with system improvements and efficiency targets?
If you would like to suggest a topic – or be a profiled speaker at the event – please send thoughts and suggestions to Dee.Burke@finastra.com.
Networking drinks
After the facilitated roundtable, we will have a relaxed and informal networking reception, with drinks and food.
Spaces at this free event are by invitation-only and are reserved for CFOs, Treasurers, Directors of finance/treasury/liquidity functions, heads of ALM and operations within European financial institutions.