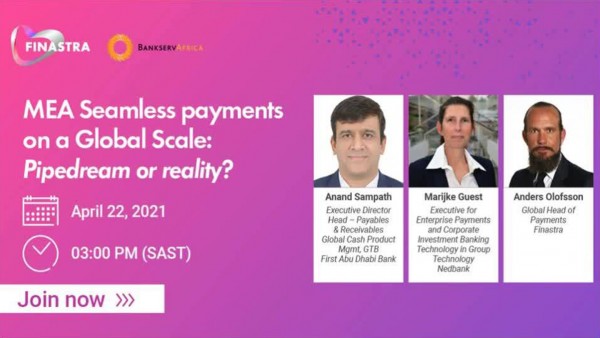 Hear the latest from our panel of experts from First Abu Dhabi Bank and Nedbank as they delve into:                                         
What are the drivers for change behind the new payment schemes?
Is the future a single real time rail, and if yes how will consolidation happen and when?
What is the technology that banks need to think about to embark on this real time journey?
---
You might also be interested in