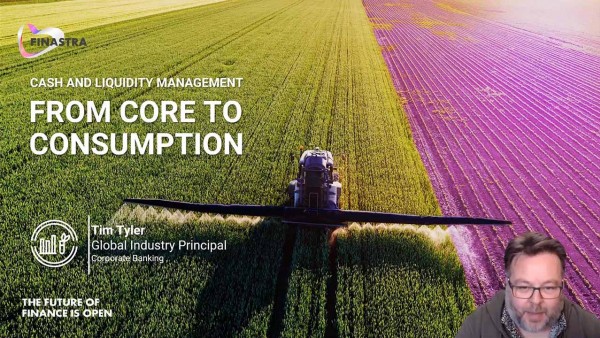 Cash Management: From Core to Consumption
Customers both corporates and SMEs are asking more from their cash management solutions these days. With the move to real time and data insights now considered to be on the horizon, how can you be the Treasury Management System of choice for your customers? Discover how new revenue streams and the ability to do more with less is now possible in this solution showcase session.
Speaker:
Tim Tyler, Solution Lead, Finastra
Watch now!
---
You might also be interested in