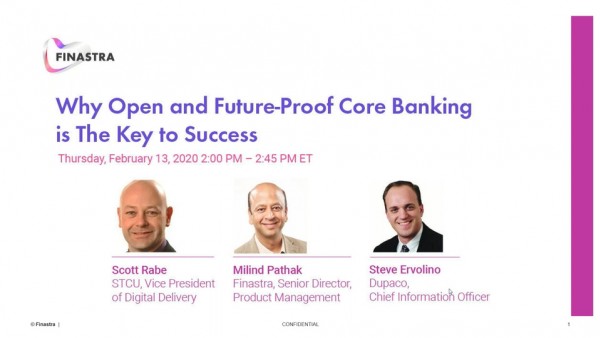 Platforms, open APIs and cloud transformation are not a future concept—rapid change is happening TODAY. While this is happening, consider that VCRs, audio cassettes, floppy disks and public phones are all from the same era as your legacy core platform. Credit unions simply can't compete in this digital age with old technology; however, selecting a core banking vendor can be a daunting process. What do you need to look for? For starters, an open and proven banking platform is key to staying relevant.
In this webinar, find out the value of the following factors in your core review:
One enterprise database with 100% access to all the data and a 360° member view
Open APIs
Cloud-based technology
The agility to respond to industry changes and increase speed-to-market
User friendly
Also in this webinar, we will discuss some of the challenges of keeping a legacy core such as:
Using a solution built with many subsystems which only provides a fragmented view of the member
Inefficiencies due to lack of integration
The ability to respond quickly to changing member demands
Panelists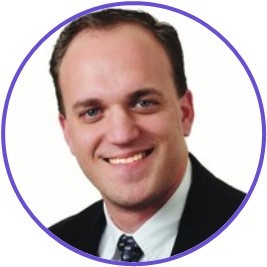 Steve Ervolino
Chief Information Officer
Dupaco
 
Steve Ervolino oversees the multi-layered security systems Dupaco uses to protect member financial data, as well as Dupaco's business continuity plans for IT and operations. He has managed the implementation and support of a wide variety of systems, from the commodity Exchange platform, to complex disaster recovery, virtualization and voice-over-IP systems. Since joining Dupaco's staff in 1999, Ervolino's blend of operational business experience and technical skills has been instrumental in aligning Dupaco's technology platforms with fundamental business processes. He earned a BA in Computer Information Systems from Clarke University, and a BA in Business Management from Loras College, both in Dubuque.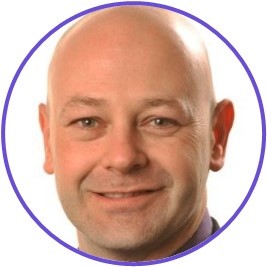 Scott Rabe
Vice President of Digital Delivery
STCU
 
Scott Rabe, is the Vice President of Digital Delivery at STCU. Hired at STCU in 1993, Rabe was promoted to director of project management and software development in 2012. He holds a bachelor's degree in information systems management from Eastern Washington University and an MBA from Gonzaga University. He graduated from CUNA Management School in 2018.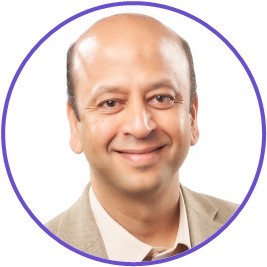 Milind Pathak
Senior Director, Product Management
Finastra
 
Milind Pathak has more than 20 years of experience serving credit unions and community banks with the financial applications products and services they need. Most of his work experience has been working directly with these clients which has helped him to understand challenges they face in competing with large institutions, but also to see the advantages they have because of the longstanding relationships they have built in the communities they serve.
---
You might also be interested in