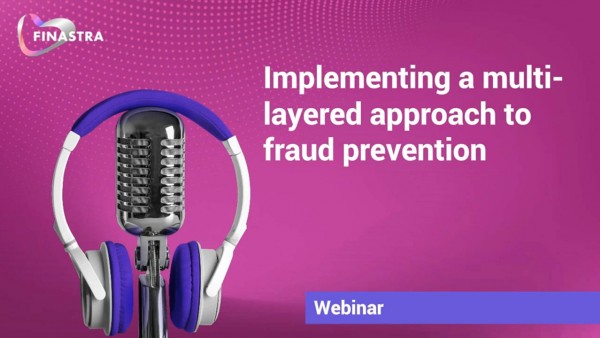 The current COVID-19 situation has had many implications on the financial industry, and one of the most damaging is the fertile ground it has created for fraudsters. Managing this growing threat is critical to financial institutions of all sizes in a world growing in speed and complexity.
Investment in the right tools is key to provide secure payment rails while protecting the customer experience, with a layered approach seen as best practice.
Finastra invites you to join our webinar to hear from a panel of experts exploring these new trends and providing advice on how new AI technology and multi-factor authentication can be powerful tools against fraudsters.
Topics include:
How the pandemic is causing a growth in financial fraud
Limitations of fraud detection rules-based solution and - paper-dependent processes
Emerging technologies to leverage data and the smarter use of AI to highlight potential fraud