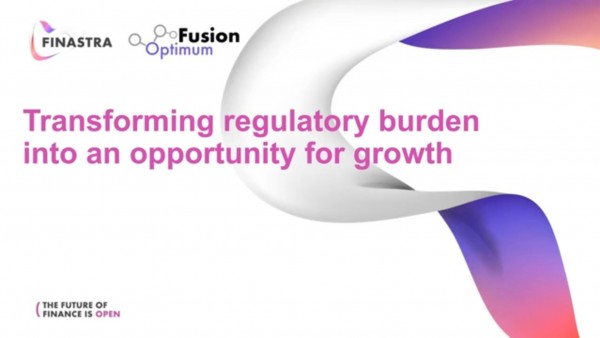 With a national mandate for IRRBB to be implemented by November 2020, devising the most effective strategy to comply with the regulation, whilst remaining profitable, has become a top priority for most banks. Yet as it affects both the Lending and Treasury functions, this is no small task.
To review what are your options to comply and how to realise the SME opportunity for growth, we are delighted to invite you to a view our archived webinar with key industry experts.
Join Nitin Iyer - Senior Principal, Solutions Consulting, Risk Practice, Finastra and author of the recent white paper: Smart Services for Optimizing SME Relationships and the Bank's Balance sheet; Paolo Brognara – Accenture; Professor Leonid Bogachev – Leeds University and Antti Korhonen from Detech.