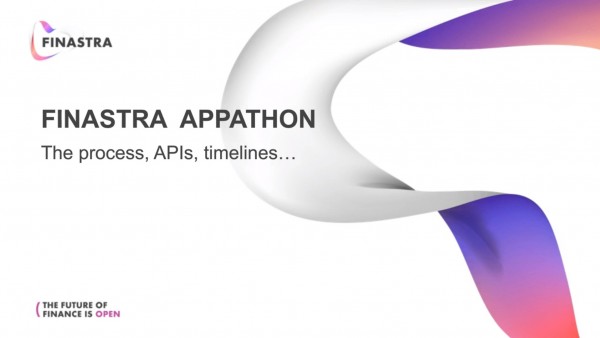 Finastra works with over 4,200 community banks and credit unions in North America. We have recently launched our FusionFabric.cloud open development platform and open APIs and we want to bring your innovations to this captive audience of financial institutions.
We are running an 'appathon' over the next four months, to bring new solutions to these banks' key pain points and challenges. At the end of the challenge, a selection committee will shortlist the best apps, who will then have the opportunity to present at the Finastra Universe banking conference in Chicago, September 30 – October 2, 2019.
Please join us in this webinar to find out more about the challenges, the APIs available and how you can progress with your project.
In this webinar, we will cover:
The Appathon process and timelines
The Challenges set by US community banks and credit unions
Your App certification
Q&As
---
You might also be interested in