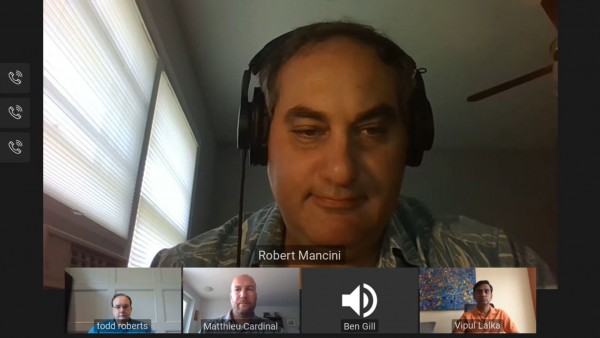 While initial intuition may suggest the current pandemic would put a hold on the digital journey financial services companies were taking, it has actually accelerated it, giving rise to more innovation in the past few months than has been seen over recent years. The new operating environment banks find themselves in with branches remaining closed, a workforce having to work remotely and a strong push on digital solutions has forced favorable change.
The next wave of innovation in financial services is being created through collaboration on open platforms, leveraging APIs and the cloud to break down barriers to innovation and rapidly deploy solutions.
In this webinar we delve into an outside-in look into banking with the following focus areas from leading industry experts:
How has the current situation and changing customer expectations impacted innovation?
What are some of the new business models banks can explore?
How do banks decide which collaboration model works for them?
What will separate the winners and losers in this race to innovate?