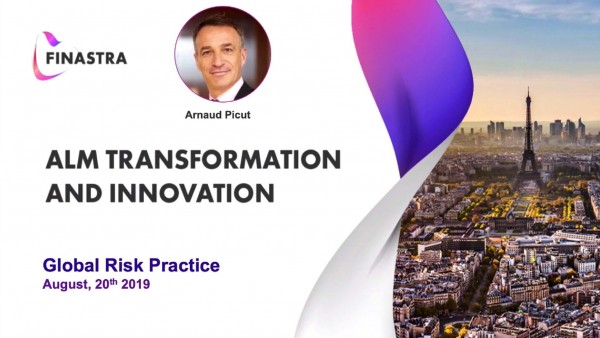 The challenges of the modern age are triggering a significant redesign of the banking business model:
Regulatory compliance pressure does not abate coupled with increased supervisory scrutiny and sophistication, as regulatory frameworks are moving away from quarterly paper reporting towards dynamic data-based supervision.
Regulatory cost is increasing significantly due to the new and incoming regulations, impacting the bottom line and deal-making decisions.
Competitive pressure driven by digitization and fintech innovation is reaching a peak.
ALM is slowly taking on more responsibility including more activities with the first line of defense.
Join this webinar to learn more about Transformation and Innovation of ALM:
The future of balance sheet and risk management
Main trends: perspectives on Big Data and Artificial Intelligence
Advanced analytics in ALM and risk management in banks
Ways to optimise bank's balance sheet under multiple regulatory constraints using Machine Learning
Author(s)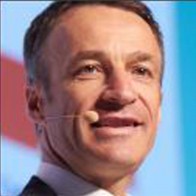 Arnaud Picut
Head of Global Risk Practice
Arnaud Picut heads up the risk management practice at Finastra. He started off as a co-founder of risk management software firm Almonde in 2001 which was subsequently sold in 2006. He has been involved in risk management software ever since, predominately to help international businesses manage their risk and comply with regulation. He joined Misys in 2011 and has been responsible for the entire chain of commercialisation of Fusion Risk, from value proposition generation to building go-to-market strategies and building global ecosystems supporting it. More recently, Arnaud leads a risk innovation group developing advanced predictive and optimization models using AI/ML/Open APIs and also Blockchain (The Trust Digital Machine).
If you have any feedback for Arnaud or would like to contact him, you can reach him at Arnaud.picut@finastra.com
---
You might also be interested in