Financial institutions of all sizes are preparing for life after LIBOR. The impact across banks is vast – whether it's adapting pricing models, preparing for conversations with borrowers, updating compliant workflows or implementing operational changes across all lending segments – Finastra is here to help.
Get ready to start lending after LIBOR with Fusion Loan IQ for enterprise clients and end-to-end total lending for North American Community Markets clients.
Where are you on your LIBOR journey?
A WORLD AFTER LIBOR; the next wave 
When we wrote A World after LIBOR, we imagined that by now, many aspects of the transition would have been settled. However, recent events and the related focus on immediate economic need has further delayed the publication and alignment of standards.
With less time to focus on what the change means and pressure to increase lending, the emphasis now is on how to operationalize the post-LIBOR world. This paper looks at the current status of the industry and how it is planning to progress. We explore the risks associated with indecision and ask the question: are you ready.
---
Fusion LIBOR Transition Calculator
Future proofing investments in corporate lending
With the imminent transition from LIBOR to Alternative Reference Rates (ARR) or Risk Free Rates (RFR) causing operational challenges to banks and lenders, the need for automation is becoming increasingly clear.
---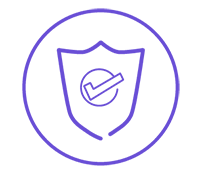 The solution follows Finastra's Fusion Loan IQ ARR calculations which gives banks both consistent and accurate results, every time. The need to have an agile system is more important than ever so we've ensured there's the flexibility to calculate the daily compounding rates for the whole period or only for the end date.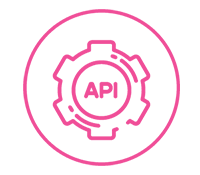 The Open API based offering can integrate efficiently and seamlessly with legacy systems that are not prepared for the transition, thereby significantly reducing operational risk for banks.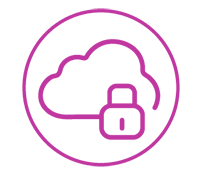 Future proof your business
As the world's largest lending solution provider, we have the knowledge and expertise to continually expand the calculator service in line with the evolving market and regulatory needs, future proofing your business from any additional investments due to market developments related to this transition.
Expert insights
Discover the LIBOR podcast and blog series where our lending experts discuss the latest developments related to LIBOR, from readiness to how to communicate with your customers to ensure a successful transition.
Journey to successful lending after LIBOR
We have services at each step of the way to help prepare you for a successful life after LIBOR.
---
LIBOR Transition in Asia, where are we right now?
The COVID-19 pandemic has further complicated LIBOR transition plans. With only 19 months left until the 2021 deadline, hear from subject matter experts from Finastra and KPMG as we discuss whether banks are ready for this transition.
---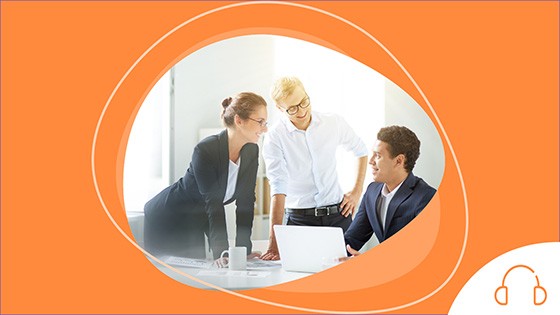 Readiness – Preparing you for Life After LIBOR
Podcast - Episode 1
Christopher Papathanassi and Robert Downs explore the importance of preparation for LIBOR.

Blog
Christopher Papathanassi explores the background of LIBOR, how did we get here and what is to come?
---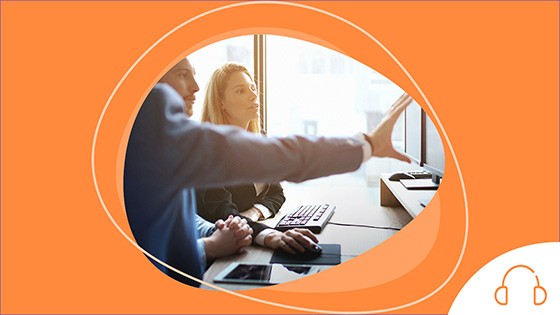 Piloting the Turbulence of the end of LIBOR
Podcast - Episode 2
David Hobbs and Robert Downs discuss the challenges of LIBOR and how to overcome them.

Blog
David Hobbs looks into the challenges of LIBOR. How will you overcome the biggest transformation ever to hit the lending landscape?
---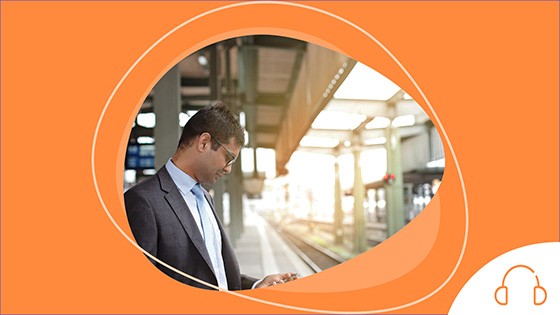 Market Update - The Global Impact of LIBOR
Podcast - Episode 3
It's clear that there will no longer be a global benchmark rate after LIBOR. Christopher Papathanassi and Robert Downs discuss how things will differ across the globe.

Blog
Robert Downs looks into the future of lending after LIBOR.
---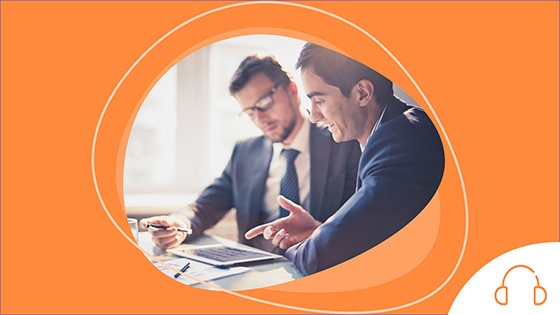 LIBOR and the Competitive Advantage of Early Adoption
Podcast - Episode 4
Christopher Papathanassi and Antonio Vázquez de Parga discuss how you can use the end of LIBOR to gain a competitive advantage.

Blog
Antonio Vázquez de Parga looks at how to manage the transition correctly to benefit your organization.
---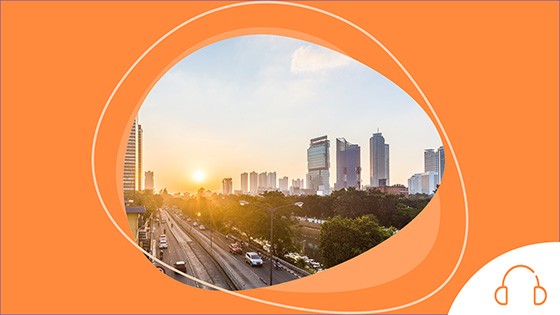 Preparing for LIBOR – Managing the Change Successfully
Podcast - Episode 5
David Hobbs and Robert Downs explore the customer impact of LIBOR and how you can manage the transition for the benefit of your customers.

Blog
David Hobbs explores the end of LIBOR and how to manage it successfully.
---
---
North American Community Market Lending
Do you want to know more about our solutions?