Transformation in payments
In a time when we are dealing with a global crisis is important to look at how the region will adapt to the changes it is facing in the payments world and discuss where these will come from.
In a time when we are dealing with a global crisis is important to look at how the region will adapt to the changes it is facing in the payments world and discuss where these will come from.
Whether that's moving to cashless societies, digitization of financial services or leading innovation in collaborations with Fintechs, the APAC region is going through an exciting period of change for payments.
Learn from a panel of leading spokespersons in the area of payments where they discussed some of the key topics that are impacting financial institutions today:
How cross border real time payments are looking to become a reality in 2020.
What does the delay by SWIFT mean for the region?
With a number of alternatives now available for cross border payments, how do they stack up against SWIFT gpi?
Speakers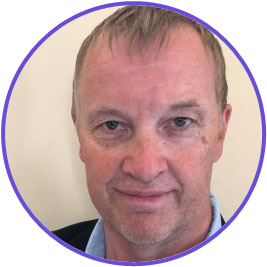 Robert Langley
Associate Director, Payments Lead APAC
Accenture
Rob Langley is an Associate Director in Accenture's Financial Services Practice in Australia, and is Payments Lead APAC specialising in payments, acquiring, transaction banking, central bank payment system transformation and national fast payment systems, government banking and blockchain.Robs background is payments, transaction banking and operations in commercial banks and he has been a lead architect of the New Payments Platform in Australia since conception in 2011.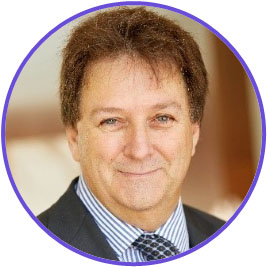 David Brown
Head of Payments Asia Pacific Global Consulting Solutions
Finastra
As Head of Payments – Asia Pacific, Global Consulting Solutions at Finastra, David works closely with banks, partners and industry players including central banks. He provides strategic payments advice to banks including BOC, Citibank, HSBC, Barclays, ANZ, CIMB and many others across the region. He has over 30 years of experience in the payments industry. He spent 11 years at Colonial State Bank in Australia including Head of Trade Operations and over 20 years in the vendor domain, from Fundtech to D+H and now Finastra. David often speaks and participates on panels at industry events. He was on the Australian SWIFT User group for 10 years and the RTGS industry group. David has a Bachelor of Science Degree (majoring in Computer Science and Mathematical Statistics) from the University of Queensland in Australia.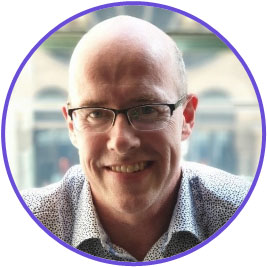 John Ryan
Co-founder and Director General
Emerging Payments Association Asia
John Ryan, is the co-founder, Director General of Emerging Payments Association Asia in 2018. He is a qualified Management Accountant with over 25 years of wide ranging fintech experience in capital markets and investor communications. He held many roles, but mainly as regional Asia Pacific strategy head. He is experienced across a wide array of financial services technologies including: proxy voting, payments, investor communication and developments in blockchain technology. Drawing from a deep strategic business experience across the Australasian region to lead EPA Asia policy.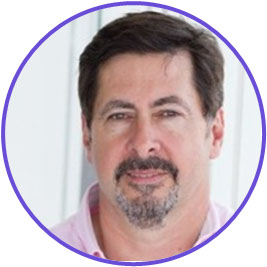 Paul Thomalla
Global Head of Payments
Finastra
Paul is accountable for the development of Payments within Finastra and externally to understand, influence and ultimately, help lead the change in payments across the globe. Amongst other areas he has advised on the UK's NPA, PS2 and PSD3, CRD5, the role of AI and Blockchain in Payments and how to regulate them.
He has extensive knowledge of the changes in domestic payment policies around the world and why the change is required. Over the last 3 years he has meet with over 500 Executives to advise and discuss the changes that digitalization will bring to Payments.
Prior to Finastra Paul was ACI Worldwide firstly as the CEO and General Manager of Europe, Middle East and Africa, and then developing and running WW Corporate Relations. Also, he had executive roles at Stratus Technology, IBM, Destiny USA, Microsoft and Catalyst Technologies.
Paul currently also serves on:
UK Payment System Regulator (PSR) advisory board

He was also a member of the Payments Strategy Forum for the UK and also served on:

Ecommerce Europe's Payments Experts Taskforce

Executive board of nexo, the international association that develops and promotes open messaging standards (ISO20022) for card payments.

Executive committee of the European Credit Research Institute (ECRI) of the Centre for European Policy Studies (CEPS) a Brussels based think tank and forum that debates EU affairs covering all European financial policy areas.
Get in touch
We are here to help your business reach its goals
Contact us