Digital Banking Symposium 2020
Watch Finastra at the Digital Banking Symposium 2020 with the Launch of the ASEAN Digital Banking report.
With four models to enter a market and a threefold growth in the last five years to disrupt traditional banks, Digital Challenger Banks have become a global phenomenon.
While there are relatively few Digital Challenger Banks in Southeast Asia (SEA) today, we believe the region is about to see the birth of home-grown technology giants and innovative non-Financial Services firms moving to acquire digital banking licenses.
Watch thought-provoking leaders from Singapore FinTech Association, BCG, TONIK and Finastra for a panel discussion. They discuss the findings of a newly released ASEAN Digital Banking Report which examine the state of Digital Challenger Banks in SEA, the opportunities before them and how they can position themselves to succeed.
Topics:
How ecosystems will be shaping the landscape in Southeast Asia in 2021 across Banks/ Fintechs/ New Players?
What are the challenges and opportunities faced by digital challenger banks in the region?
What should banks and fintechs focus on in 2021 and beyond?
Featured Panelists: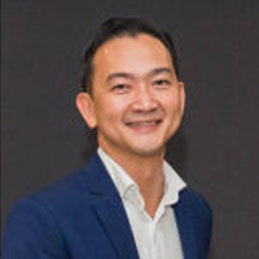 Chia Hock Lai
President
Singapore FinTech Association (SFA)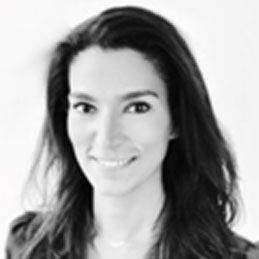 Pauline Wray
Global Lead
BCG Expand FinTech Control Tower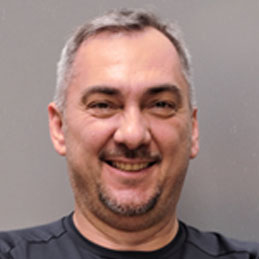 Greg Krasnov
Founder & CEO
TONIK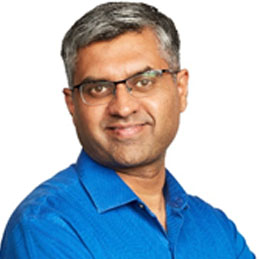 Anand Subbaraman
General Manager, Retail Banking
Finastra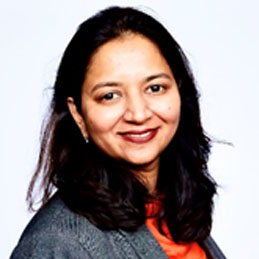 Shweta Jain
Director, Digital and Cloud Product and Strategy
Finastra
Get in touch
We are here to help your business reach its goals
Contact us