Boost mortgage efficiencies to meet borrower demands
Seize record-low interest rates and current market opportunities due to the pandemic. Our speakers share innovative ways to streamline lending processes with digital solutions and how to increase employee morale, improve employee retention and attract top talent.
Secondary Default Finastra Form
Historic low interest rates have resulted in a tsunami of mortgage loan applications, threatening to overwhelm lenders. Companies are paying more to keep the staff they have while recruiting additional personnel to help with growing loan volumes. While everyone is experiencing the same situation, a select group of lenders is doing significantly better than some others. Want to know their secret?  
Watch this on-demand webinar to hear one of the nation's top mortgage industry consultants answer this question. David Lykken, President and Founder of Transformational Mortgage Solutions, and Finastra's VP of Mortgage Solutions, Steve Hoke, share innovative ways to:
Streamline lending processes with digital solutions
Reduce operating costs
Increase employee morale, improve employee retention and attract top talent    
Speakers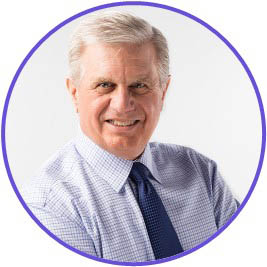 David Lykken
President and Founder
Transformational Mortgage Solutions
David Lykken, a 43-year industry veteran, has been an owner-operator of three mortgage banking companies, a software company and several leading consulting companies. For the past 14 years, David has been helping companies grow through consulting, executive coaching and communications.
He works with C-Level executives and business owners primarily focusing on business and sales and marketing strategies, as well as helping companies create operational efficiencies.
David regularly appears on FOX Business News as well as CNBC and currently hosts his own weekly radio podcast, "Lykken on Lending,"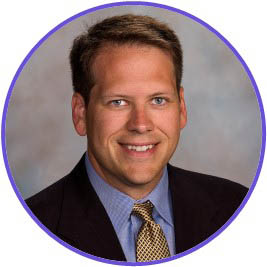 Steve Hoke
Vice President & General Manager, Mortgage and Commercial Lending Solutions
Finastra
Steve leads product strategy and innovation for Finastra's Mortgage and Commercial Lending solutions.  
With more than 20 years in the financial services industry, Steve brings a broad range of experience in FinTech, insurance, lending and investment banking.  His unique background allows him to lead a strategic product team focused on improving the lending experience for home buyers and businesses in communities across the country.  Steve is committed to purposeful innovation, delivering software currently used by more than 1,500 banks, credit unions and lenders.
Steve holds a Bachelor of Science degree in finance with a minor in management. In his free time he enjoys skiing and kayaking and spending time with his wife, three daughters and two dogs.
Get in touch
We are here to help your business reach its goals
Contact us