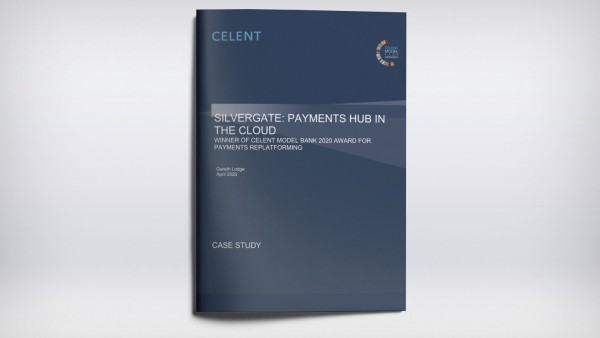 Using our cloud native payments solution Fusion Global PAYplus Silvergate was able to realize significant cost savings, improvements in STP, and the technological flexibility that has been transformative for the bank.
By choosing to move to the cloud they have been able to future proof their payment needs and add additional functionality including innovative solutions such as enabling clients to initiate Wires via API.
Read the case study for details on the background, opportunity and solution on how Silvergate took to the cloud to redefine their payment services.
Being able to host Fusion Global PAYplus in the Microsoft Azure cloud is a game-changer, as it gives us new functionality and enables us to scale up our solutions quickly when payment volumes increase.
---
You might also be interested in