Formed in 2017 by the integration of Misys and D+H, Finastra has a combined 182 years of experience and shared commitment to being a trusted partner to our customers. We are truly stronger together.

What makes Finastra unique?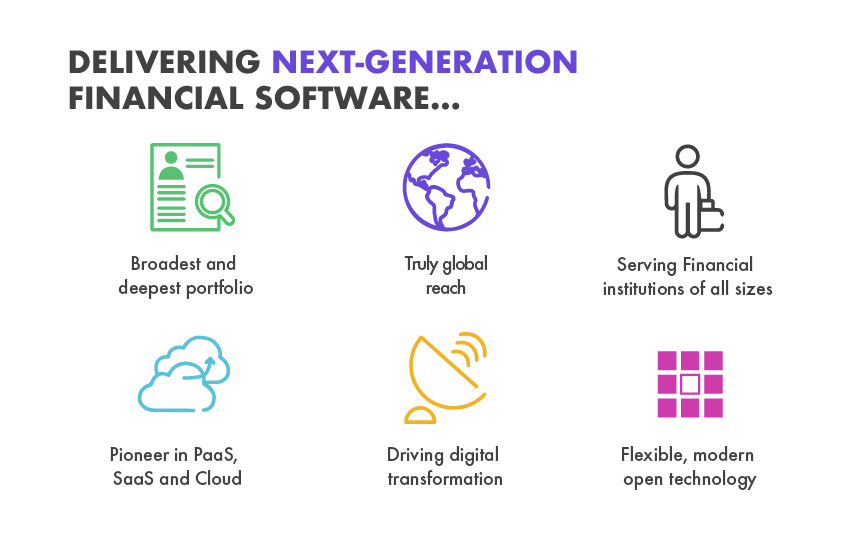 Join us on our Open Banking journey. Read our brochure to discover more.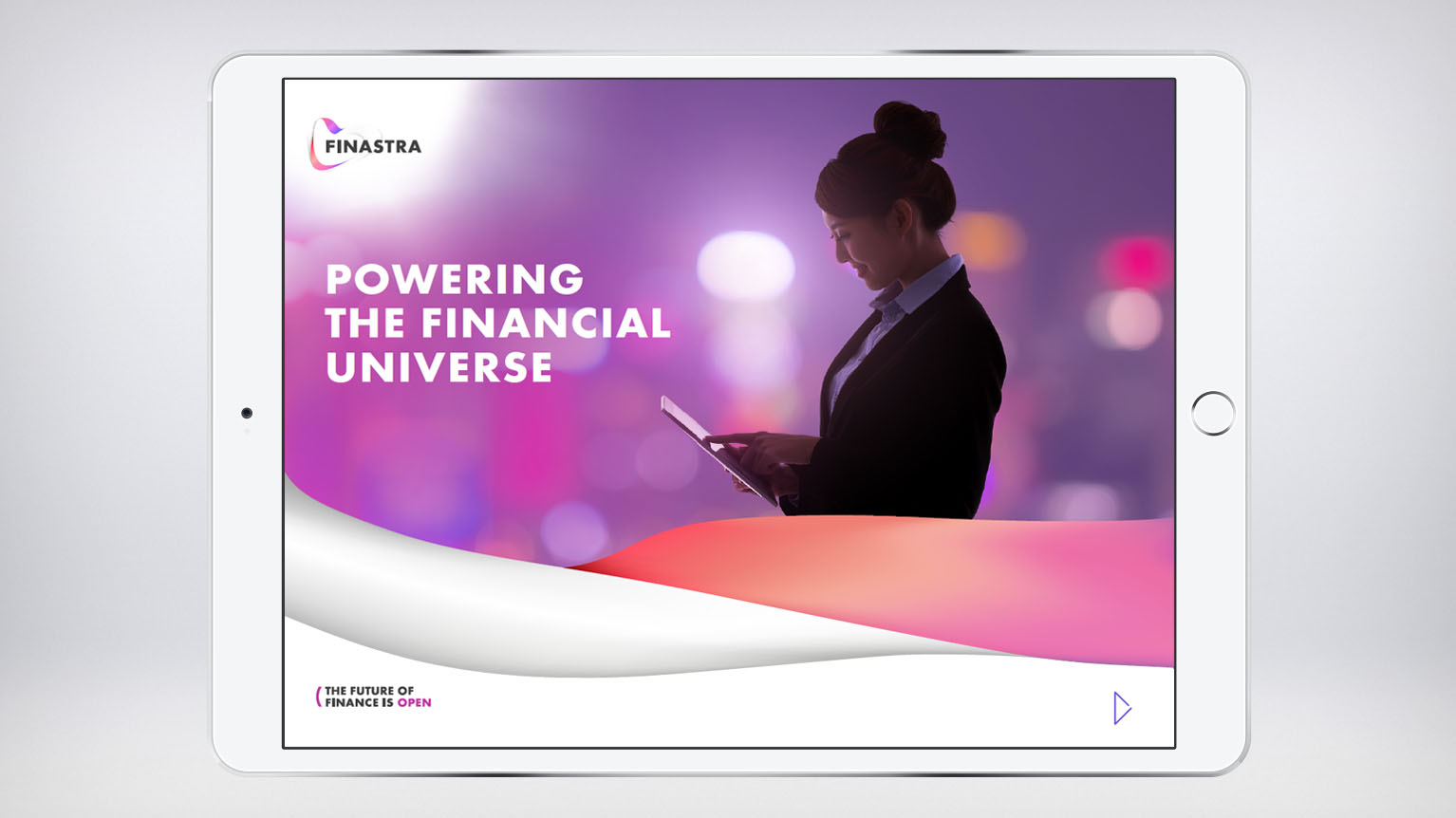 Discover more. Contact us today.